RHCP's Flea Makes Important Comments About John Frusciante: "We're All Excited About That"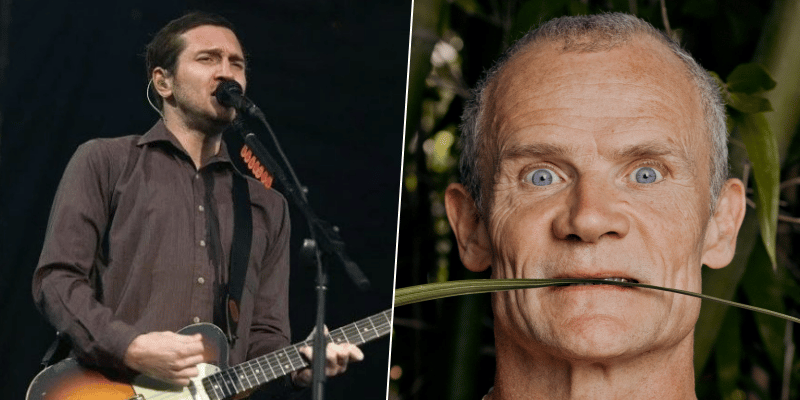 In a recent live Instagram podcast, Flea, the bassist of the American rock band Red Hot Chili Peppers, has talked about the band's guitarist John Frusciante's reunion with the band and shared his opinion about it.
When he talks about the issue, Flea said the band was excited about his return. He also revealed that they're in a creative process of writing a record.
"We're all excited about that," he said. "I'm a little bit hesitant to get into band stuff just because we decided… we're in a creative process of writing a record even though we're taking a little break now because of the coronavirus."
He continued: "We've been playing every day, all together, and it's been a very uplifting experience. And now we're taking just a little break, we're gonna come back. But I always feel, when talking about the band, I feel there's a time to do it and a time not to do it, so I don't really get into it 'cause I know there's probably Chili Peppers fans on right now, I know they're all curious."
John Frusciante has joined Red Hot Chili Peppers on December 15, 2019, after the departure of the band's 10-year guitarist Josh Klinghoffer.
https://www.youtube.com/watch?v=4cUINB3qgJQ