The Beatles' Paul McCartney Sends An Emotional Letter After The Sad Passing Of Dame Vera Lynn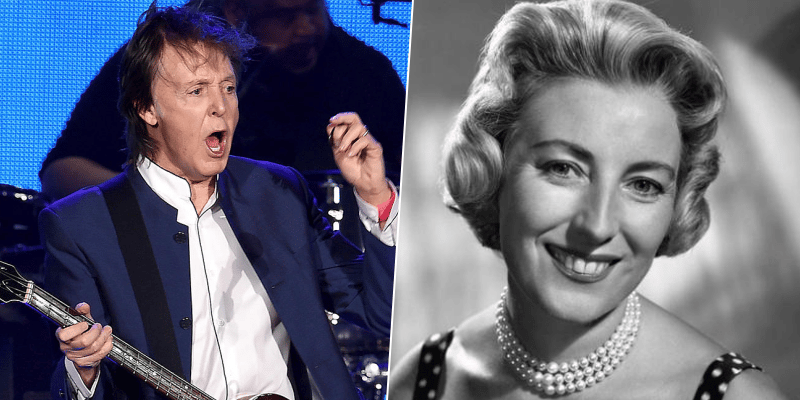 The 78-year-old artist Paul McCartney, known for his bass career with The Beatles, has taken an emotional letter after the sad passing of the British singer Dame Vera Lynn, who dies at 103.
Recently, through his social channels, Paul McCartney has reacted to the successful singer's tragic passing with a touching letter and said her voice will sing in his heart forever. He also said about her that she is one of the strongest people he has ever seen.
Paul McCartney wrote the following words in the letter: "Dame Vera Lynn was a strong and inspiring lady who has done so much for Britain. I am so sad to hear of her passing but at the same time so glad to have met her and experienced first-hand her warm, fun-loving personality. Her voice will sing in my heart forever. Thanks Vera. Paul."
As a response to Paul McCartney's letter, many fans and people expressed their devastating after the tragic passing. Many of them expressed that she is one of the greatest musicians in history.
Dame Vera Lynn was a strong and inspiring lady who has done so much for Britain. I am so sad to hear of her passing but at the same time so glad to have met her and experienced first-hand her warm, fun-loving personality. Her voice will sing in my heart forever. Thanks Vera. Paul pic.twitter.com/6jugfa1QpN

— Paul McCartney (@PaulMcCartney) June 18, 2020