Korn's Jonathan Davis Talks About His Tragic Losses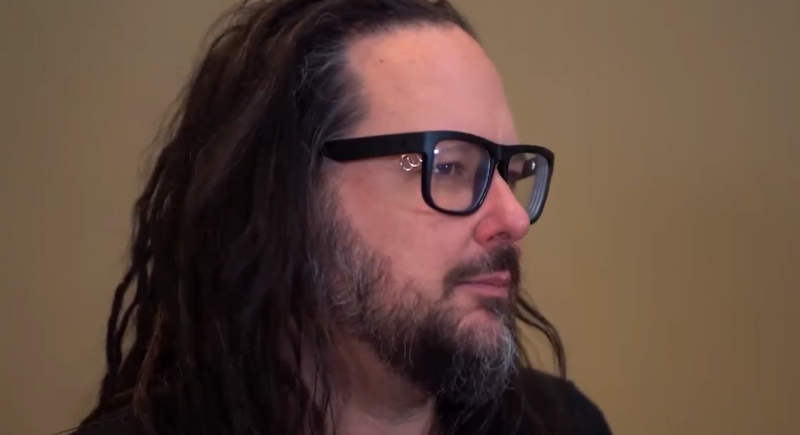 In a new interview with Canada's iHeart Radio, Jonathan Davis, the singer of the American rock band Korn, has talked about how performing the songs live is therapeutic for him after tragically losing his mother and wife over the last year.
"It's helping. It's like [pouring] salt on the wound, I guess – it's gonna sting, but you keep putting it on, keep putting it on, and you kind of get used to the pain and it kind of numbs you out. That's what I'm going through now. But I've had a whole year to… I'm moving on with my life, and I've got a lot of great things going on. So I try not to dwell in the past. It's tragic, and it sucks, but I'm not gonna let it take me out. It's not gonna win."
You can find the interview below.