Mike Portnoy On Playing In Avenged Sevenfold: "It Was An Honor"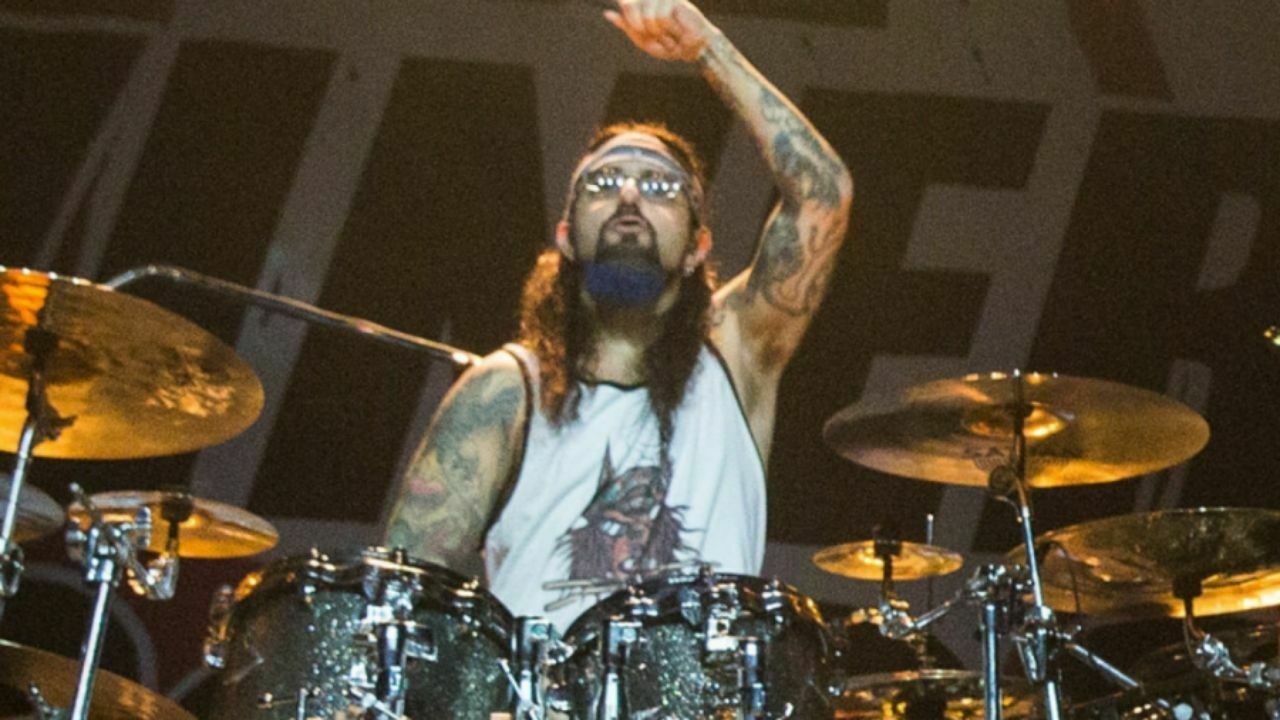 In a new interview with 22 Now, former Dream Theater drummer Mike Portnoy has recalled his tenure with the rock band Avenged Sevenfold. According to him, it was an honor to play with Avenged Sevenfold.
Mike Portnoy is known for his tenure with the progressive metal band Dream Theater that he formed in 1985. Until 2010, he rocked the stage with them for their fans. Throughout his career with his former band, Portnoy had released ten studio albums and one EP, titled A Change of Seasons.
In 2009, Avenged Sevenfold drummer The Rev had passed away due to an overdose of oxycodone (Percocet), oxymorphone (a metabolite of oxycodone), diazepam (Valium), nordiazepam (a metabolite of diazepam), and alcohol. At the time, Portnoy had joined them to pay his tribute to the drummer and to finish the band's fifth studio album, Nightmare.
However, in his recent online appearance, Portnoy has recalled what it was like to play with Avenged Sevenfold. Saying that it was an honor to play with them, Portnoy added that it was an emotional experience making that record with Sevenfold.
"Yeah, well, they hit me up in 2009 when their drummer, [Jimmy Sullivan] 'The Rev,' had passed away," he said. "And I was still in Dream Theater at that point.
"And like with you guys [Twisted Sister], it was an honor to even be asked, and I was there to do a service to them and to pay tribute to him, and finish the job that they had started with him.
"They were just getting ready to start recording their new album with him, they just finished doing the demoing.
"In any case, I went in and did the 'Nightmare' album with them, I think that was their fourth or fifth album, so they weren't that new, they were around for about 10 years at that point.
"It was an emotional experience making that record because it was their first time playing with another drummer and recording with another drummer, and their wounds were very fresh.
"They had only buried Jimmy, only a few weeks before we started, I think. We made the record, and after that, they asked if I'd be interested in doing some touring, and I said, 'Well, I have to work around the Dream Theater schedule, but I'll do what I can…'"
Portnoy Says It Was Painful To Avenged Sevenfold To Lost A Member
Concluding his words, Portnoy said that it was painful to Sevenfold to lost a member. He also added that he was happy to pay his tribute by using that way.
"I ended up doing all the rest of the touring for that year in 2010, and like it was with you guys, it was an honor for me to be there to do that, and to pay tribute, and to help get the rest of the band guys to heal," he continued.
"Because I've never lost a band member, so I can't imagine that pain that you guys went through and so many other bands go through.
"I've never had that yet – knock on wood – and I hope not to, but I can't imagine how hard it would be to lose your brother, your bandmate."