Metallica's Lars Ulrich's Rare 'Dental Braces' Photo Revealed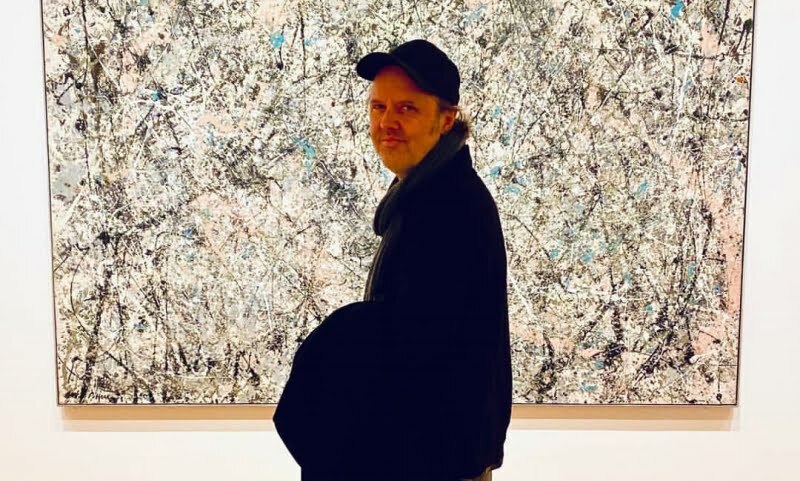 The American heavy metal band Metallica co-founder and drummer Lars Ulrich has recently shared a rare photo on his social media account. In the photo he shared, his hair was long and wearing braces. He took us back to his childhood and told us what to do for the school photo.
"Don't forget to brush your hair and smile for your school photo! Around 76'… 6th grade give or take," he wrote to the description of the photo.
Here's the photo: