Rage Against The Machine's Tom Morello Sends His Respects To Twisted Sister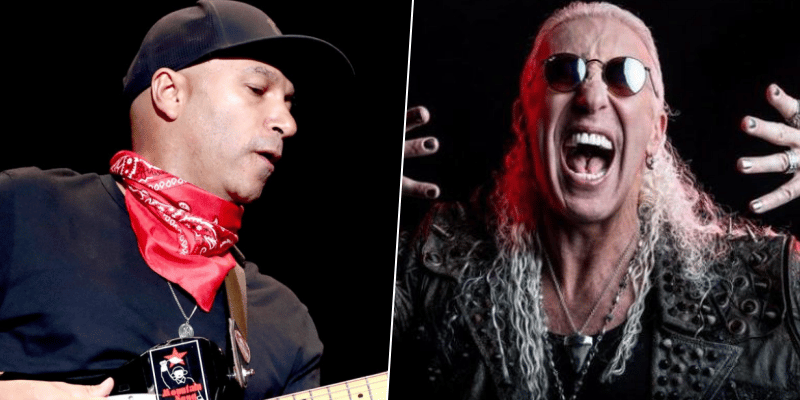 The American musician Tom Morello, known for his longtime tenure with the California-based rock band Rage Against The Machine, talked about the rock and roll by using one of the greatest heavy metal bands, Twisted Sister.
In the photo shared by the successful guitarist, he was rocking the crowd on stage while performing in front of to them. He looked very iconic as usual.
When he sent the photo, he quoted Twisted Sister's golden words. He wrote the following caption:
"In the immortal words of Twisted Sister, 'You can't stop rock n roll.'"
Many fans attracted huge interest in the pose. They wrote as a comment on the photo that he is a great musician.