Motley Crue Singer Vince Neil's Rare-Known Beach Pose Revealed By His Girlfriend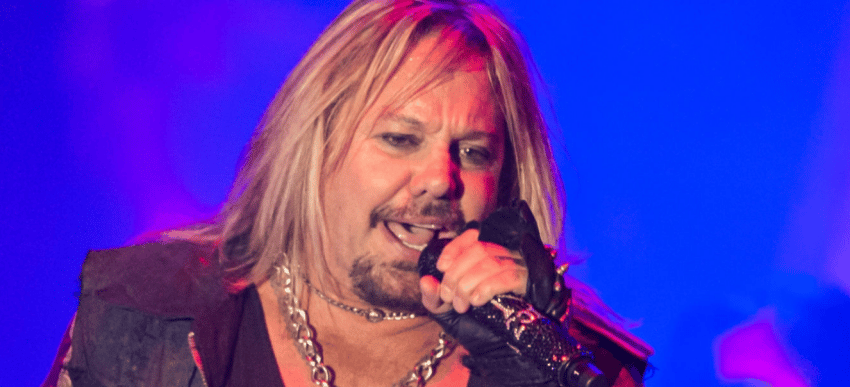 The world-famous heavy metal band Motley Crue vocalist Vince Neil's makeup artist wife, Rain Hannah, has recently shared a new photo through her official Instagram channel and revealed one of the rare-known poses of her boyfriend.
In the photo shared by Rain Hannah, she was mourning the tragic passing of their pet Cali, who was hunted by their neighbors. Cali, Rain, and Vince Neil were posing side by side on the beach.
Rain Hannah sent the pose in honor of their pet Cali.
Under her post, many fans commented and sent their support to them. Many of them expressed their devastating by sending heart emojis.
https://www.instagram.com/p/CB7ZmBOHFZk/?utm_source=ig_web_copy_link