Slipknot's Corey Taylor Admits A Surprising Secret About Himself Related Eminem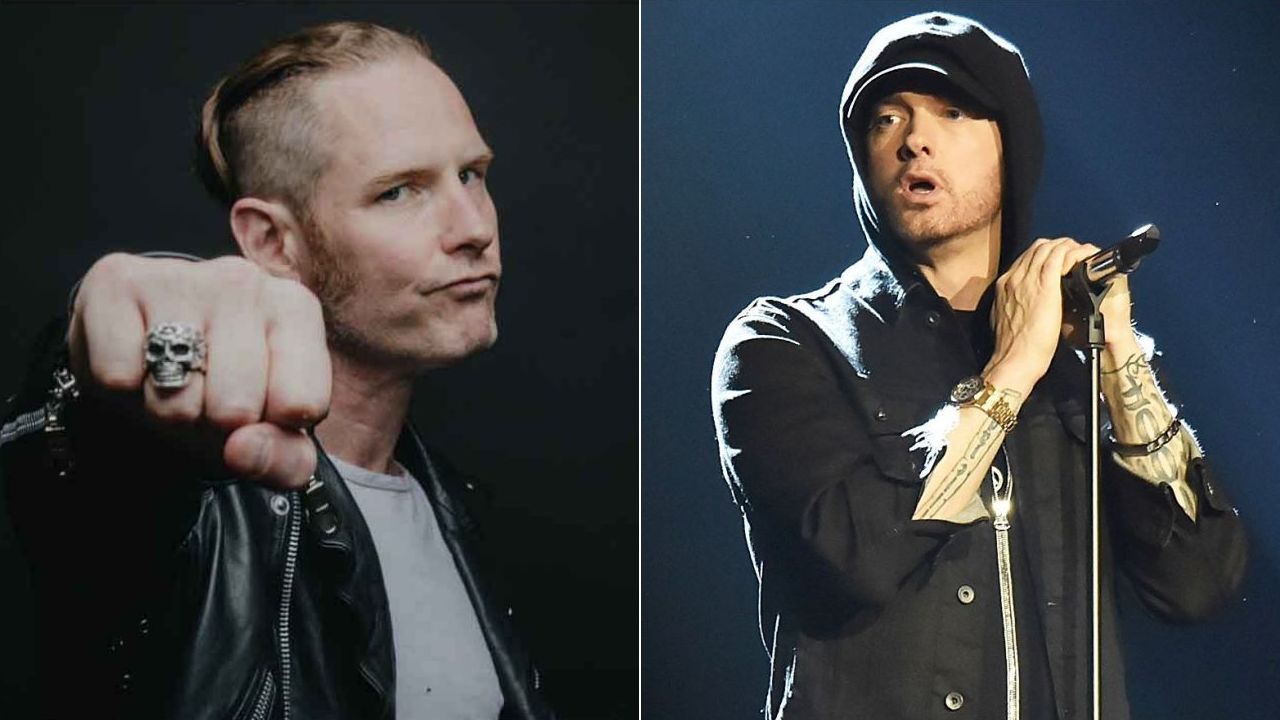 The 47-year-old musician Corey Taylor, known for his epic performances and works with Slipknot and Stone Sour, opened up about his passion for rap music and revealed a surprising secret while talking about the issue.
In the 441st episode of the Bertcast, Corey Taylor recalled his youth and revealed his fans that what he thinks on rap music. According to Corey Taylor, he has two golden names for inspiration, Prince and rap god, Eminem.
Speaking about the issue, Corey Taylor admitted that he is a massive Eminem fan. He also said that he also love Prince and explained why he like him so much.
When he was asked about the issue, Corey said:
"Yeah, I'm a massive, massive Em fan, man. And I loved anybody from the Midwest because I still considered Michigan the Midwest. I love anybody from the Midwest who made it.
"So not only was I into Eminem, but I was also into Prince because Prince was Minneapolis. To me, that was like The Grail. I was like, 'Oh, fuck!'"
You can listen the interview below.