John Petrucci Ends Up Mike Portnoy's Rejoining Rumors To Dream Theater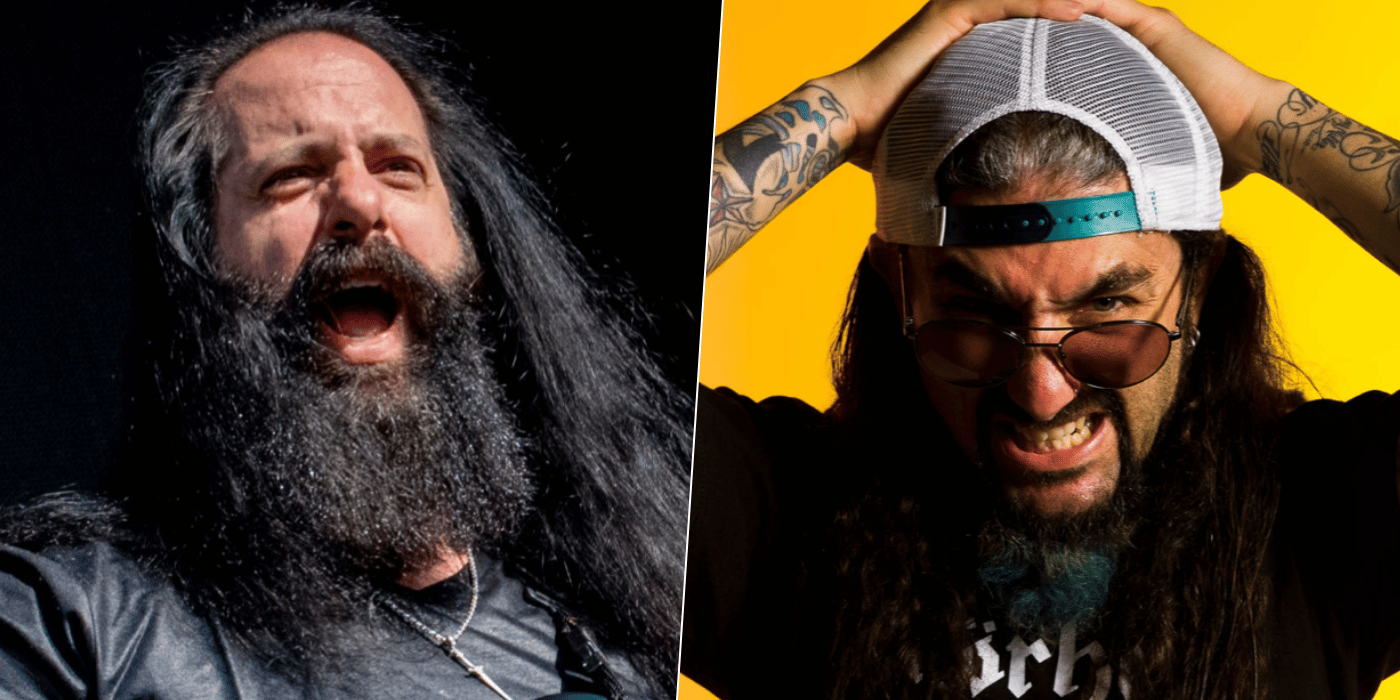 In a new appearance on Metal Hammer Spain, Dream Theater guitarist John Petrucci talked about Mike Portnoy's rejoining rumors to the band and ended up the topic which made by the fans.
As many of you guys remember, Mike Portnoy was a member of the American progressive metal band Dream Theater between 1985-2010. During his conversation, John Petrucci was asked if Mike Portnoy rejoin the band. He commented:
"I understand where people are coming from with that. One of the concerns I had, a little bit – not musically at all – but about Mike, is I didn't want people to get the wrong idea.
"Mike Mangini has been in Dream Theater for 10 years now. How many albums did we do together already? Three? Plus two live albums. A lot of music and touring.
"So he's the drummer in Dream Theater, and I didn't want there to be any weirdness or misconception that, 'Oh, this means that Mike's gonna come back.' It's just not the case.
"I think that for me, in a selfish way, I get the best of both worlds 'cause I get to play with two of the greatest drummers in the world, in Dream Theater and with my solo stuff. And it's great for me as a guitar player – it's wonderful.
"I think it's really important for everybody's sake, for fans to understand this. I think it's important, out of respect for both drummers – for Mike Mangini and Mike Portnoy – that there's no misconstrued thing: 'Oh, this means something else.'
"This is him playing on my solo album, which is a really happy moment for me.
"For me, I knew that that would kind of be part of the story – I accept that. So the best I can do is try to be as clear as I can. I don't want people to get the wrong idea.
"I don't wanna create any drama or weirdness because it's all positive. I made a solo album – finally, after 15 years – and I got my friend to play drums on it, who I haven't played with in 10 years. So that's the vibe."
Mike Portnoy reunited with John Petrucci for his forthcoming solo album, Terminal Velocity, which marks the first solo album by John Petrucci to be released in 15 years.