DEE SNIDER Reacts People Who Refuse The Reality Of Coronavirus Even They Died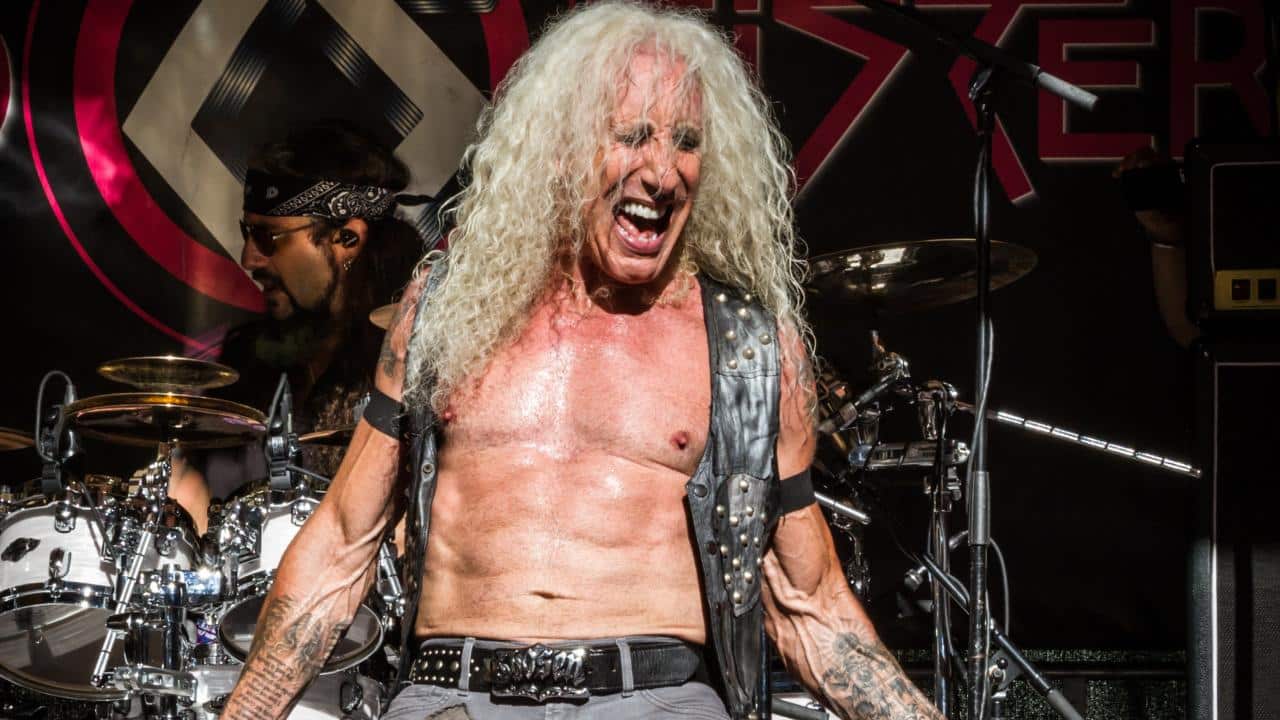 Although it was recently reported that there were 1.3M people have passed away due to the coronavirus, some people still refuse that the COVID-19, aka coronavirus, doest not real.
Recently, a South Dakota ER nurse Jodi Doering appeared to talk about the current state of the coronavirus pandemic and people's reaction to the virus in the United States. According to her, people still don't care about the virus and refuse it.
After the nurse's words, former Skid Row singer Sebastian Bach quoted her video and shared her thoughts. He expressed her sadness to people who were affected by the coronavirus. "This ER nurse from South Dakota describes what it's like for people who refuse to believe in science in an America with no leadership," Sebastian said. "So sorry for her and everyone affected by this horrific disease. Thank the Lord for America voting for a plan out of this hell."
Later, Dee Snider reacted to his tweet and blasted people who refuse the coronavirus plague. He expressed that he still could not believe people who refuse the coronavirus. He also accused Donald Trump and said all this happens because of him.
"UNBELIEVABLE," Dee Snider tweeted. "This is the insanity of the non-believers! As they die of Covid, they refuse to accept the truth. Well done, Donald Trump. I hope you are proud."
According to the latest report shared on November 16, 2020, 20:41 GMT, 55.2M people are still struggling with the coronavirus plague.
UNBELIEVABLE! This is the insanity of the non-believers! As they die of Covid, they refuse to accept the truth. Well done, @realDonaldTrump. I hope you are proud. https://t.co/nwnmmnubf7

— Dee Snider🇺🇸🎤 (@deesnider) November 16, 2020