Question: What's your favorite memory from your first #PearlJam show?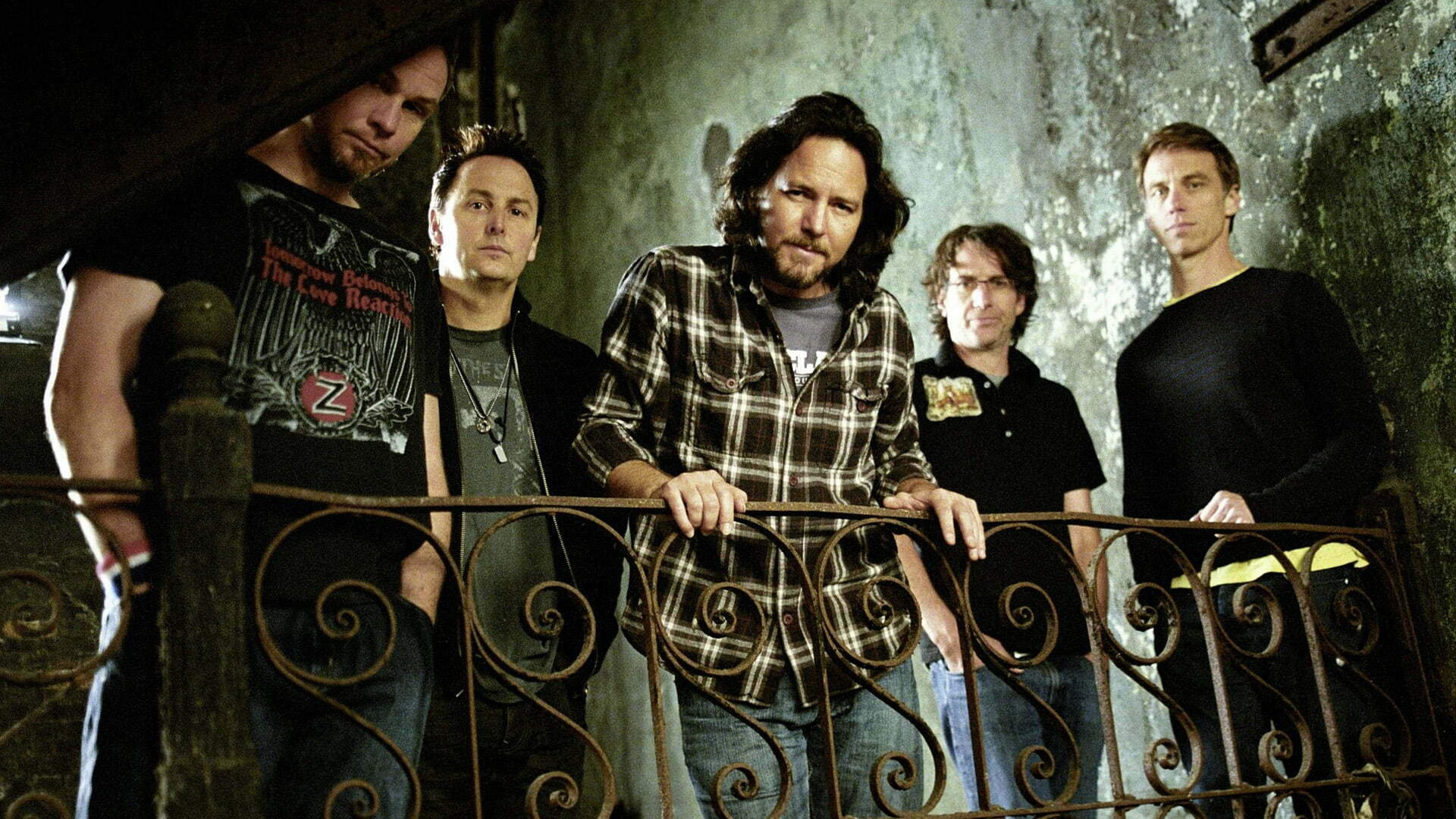 The world-famous rock band Pearl Jam asked fans about their favorite show in memory. In a survey on Twitter, famous producer and screenwriter Cameron Crowe also participated.
Here are some answers:
Cameron Crowde said:
Joy
named Bentleyspop said:
My first show was almost 28 years ago.
I can barely remember 28 minutes ago.
But it was awesome and now 28 years and a 100+ shows I'm still awed by the power and the emotion of a PJ show.
named Caleb Fitzpatrick said:
Lalapolooza '92. Took shrooms so sadly don't really remember. I remember Chris Cornell saying to the crowd during SG's set "Wasn't PJ great today?"
named Alan Ivory said:
An amazing night last July at TheO2
You can see the post below:
What's your favorite memory from your first #PearlJam show?

— Pearl Jam 🇺🇦 (@PearlJam) April 28, 2019