Ozzy Osbourne Recalls His Unheard Dirty Comments For Randy Rhoads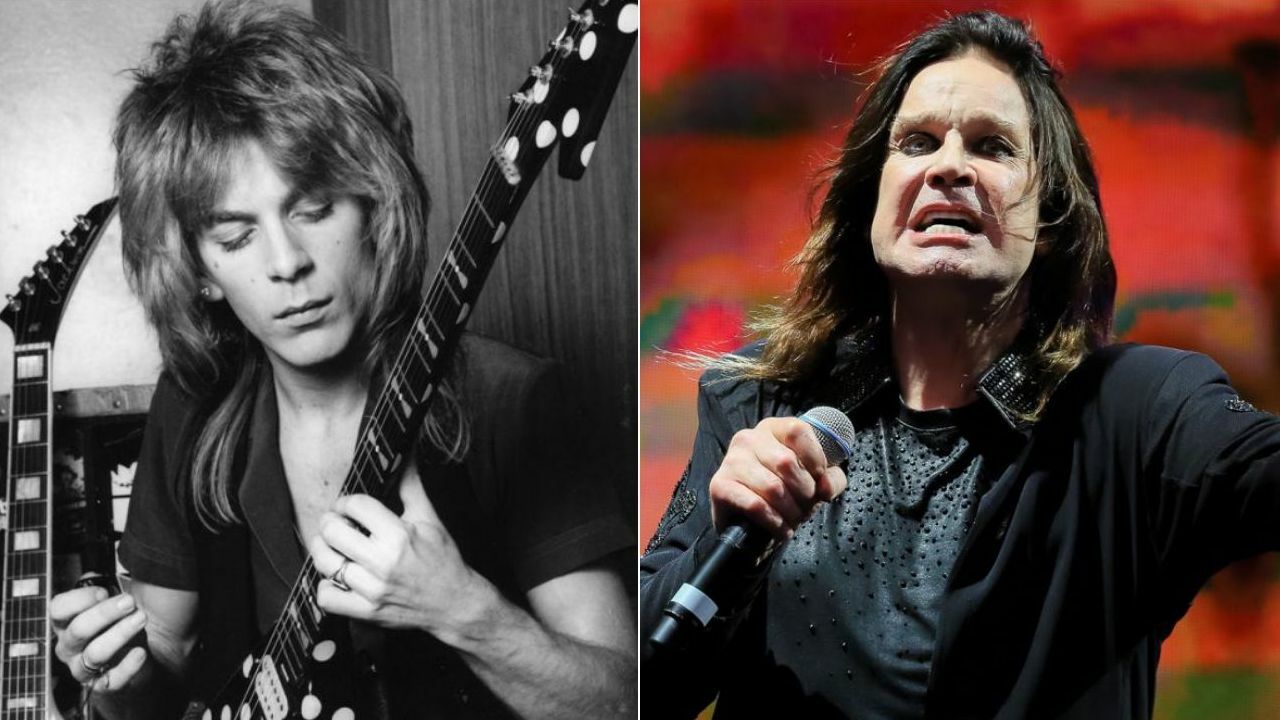 Ozzy Osbourne praised his late bandmate and closest friend Randy Rhoads and made respectful comments for him after his to be receiving Rock Hall.
In a new conversation with Rolling Stones, Ozzy has appeared to pay his tribute to Randy Rhoads after his posthumously incredible success. He touched on their first-ever meeting and first music writing together. The Prince of Darkness spoke respectfully for his oldest friend.
Ozzy Recalls His First Reaction To Randy Rhoads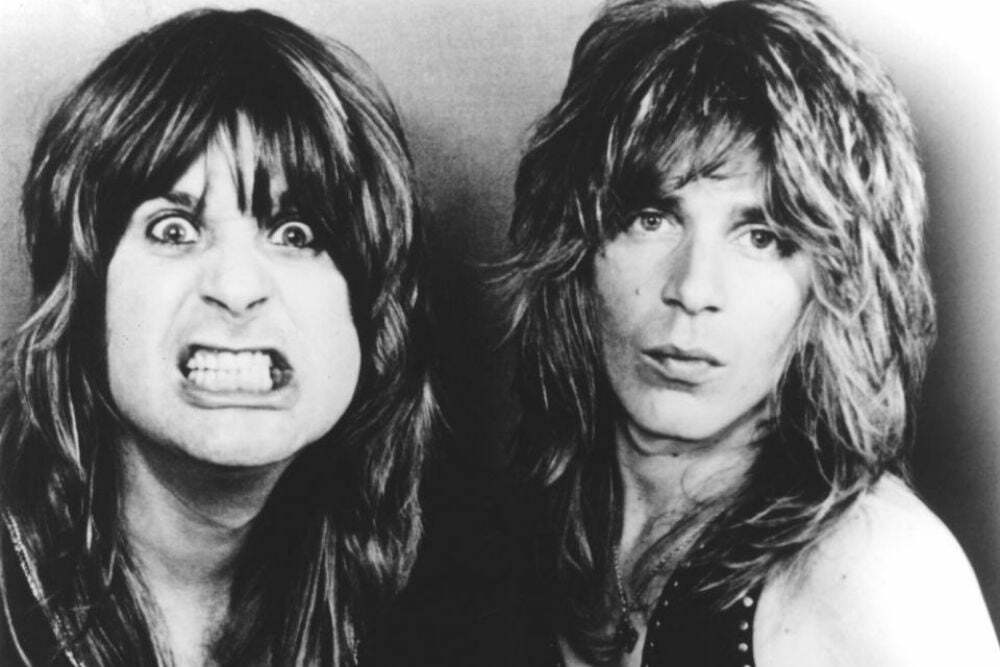 Starting his words, after admitting that he owes his career to him, Ozzy Osbourne recalled how he reacted to Randy Rhoads when he saw him for the first time. According to him, he could not believe that he plays the guitar because he was so little.
"When I first met Randy Rhoads, I thought he was a chick," he said. "I was absolutely smashed out of my face in Le Parc Hotel in Los Angeles. Dana Strum from the band Slaughter had introduced me to him.
"Randy came in, and he was this little guy of about 96 pounds wet. And I said, 'This guy can't hold a fucking guitar up, let alone play one.' But when I heard him play, I said, 'I don't know if I'm smoking some serious stuff or this guy's better than any guy I've ever heard!'
"He was great. He was kind of like a gift from God."
Ozzy Reveals First Music Writing With Randy Rhoads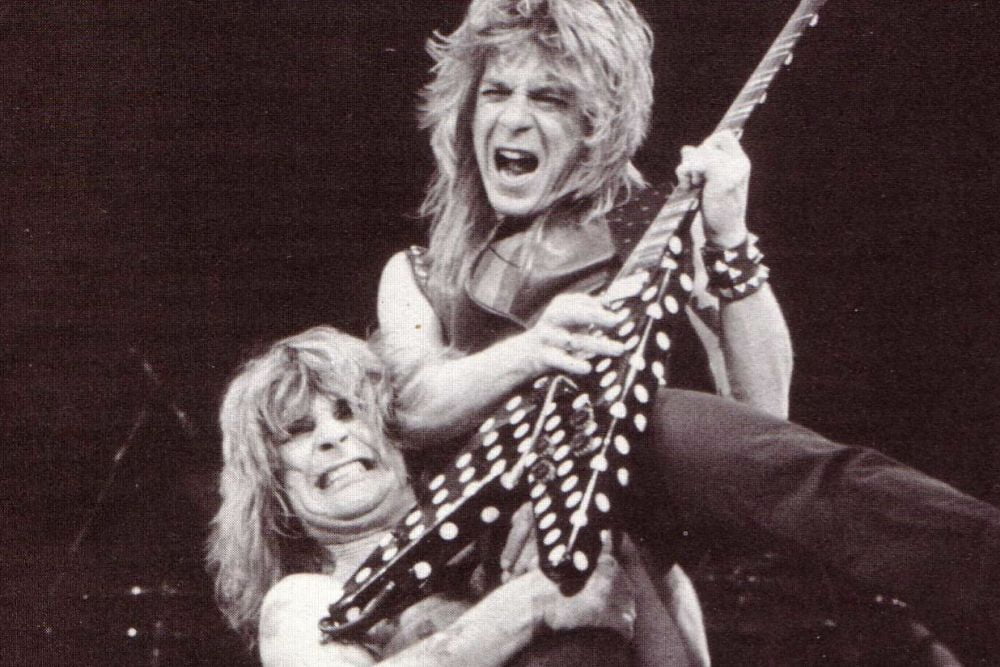 Continuing his words, Ozzy Osbourne remembered their first music writing. He said that he was a very easy person to work with.
"When we wrote music together, he gave me space and time," he continued. "He worked out what keys would be better for me to sing in. When I was with Sabbath, they would just give me a riff, and I'd have to struggle with putting vocal melodies on 'em. But Randy Rhoads was very easy to work with. I remember when we started to write 'Goodbye to Romance' and he said, 'You know what? It will be better if we played it in this key.' And I said, 'OK.' And it was. He was very, very helpful."
Later, he also touched on the writing process of the Blizzard of Ozz.
"When we wrote 'Blizzard of Ozz,' we were at a place in Monmouthshire, Wales, where we used to go with Sabbath," Osbourne added. "You can live in there, they'd feed you, and they have a rehearsal room. And we'd just be like a rock band, musicians doing our thing. I remember writing 'You Looking at Me, Looking at You' and 'Crazy Train' with him and Bob there. One day, Randy came up to me and said, 'Would you mind if I did this classical piece for my mom?' I said, 'Absolutely. Go ahead.' That became 'Dee.' That album was very special for me."