Queen's Brian May Measures His Courage in Crazy Way: "Just Enjoy My Foolishness"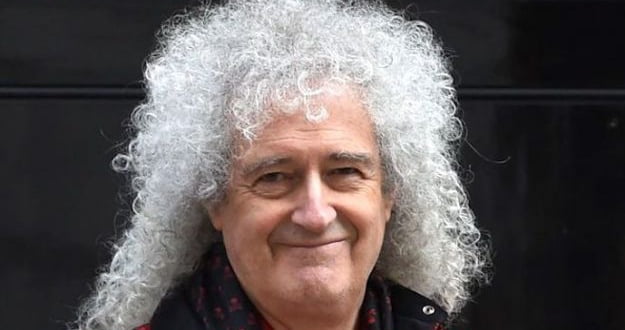 Brian May, the guitarist of the British rock band Queen, has just shared a post on his social media account and measured his courage in a crazy way. The crazy thing he did was testing the iPhone's durability under the water. He looked satisfied with the results of the tests.
While Brian started to talk about his test, he stated that the test needs courage.
"It takes either courage or stupidity, I guess, to test if the iPhone which holds ALL my current essential info really DOES perform safely under water. I did back it up… but then I looked at the charging socket and thought … 'Watertight? Really?!' Well, you can see what happened."
Also, in the post he shared, we saw that he tried all methods to test the phone's durability. Brian thanked the Heavens because his phone is still working.
"And my phone – thank Heavens – is still alive to tell the tale. But if it's as easy as this, how come we haven't seen hundreds of IG posts of people's kiddies swimming under water on their hols?! Or selfies in their baths for that matter? Hmmmm … maybe I just missed that!"
Brian encouraged his fans to try these methods and tests but added that those who are not ready to lose their data should stay away from it.
"Well – wanna try? Wanna risk it? The Underwater Selfie? You can't really look less glamorous than I do! Ha ha! Go on – I dare you!!! Well … listen … on second thoughts, it's probably irresponsible of me to be daring people to try this. So please don't do it unless you really ARE prepared to lose your data. I don't want to be responsible for unhappiness. Just enjoy my foolishness!!! OK."