Queen's Brian May Blasts Government And Writes A Powerful Letter About The Coronavirus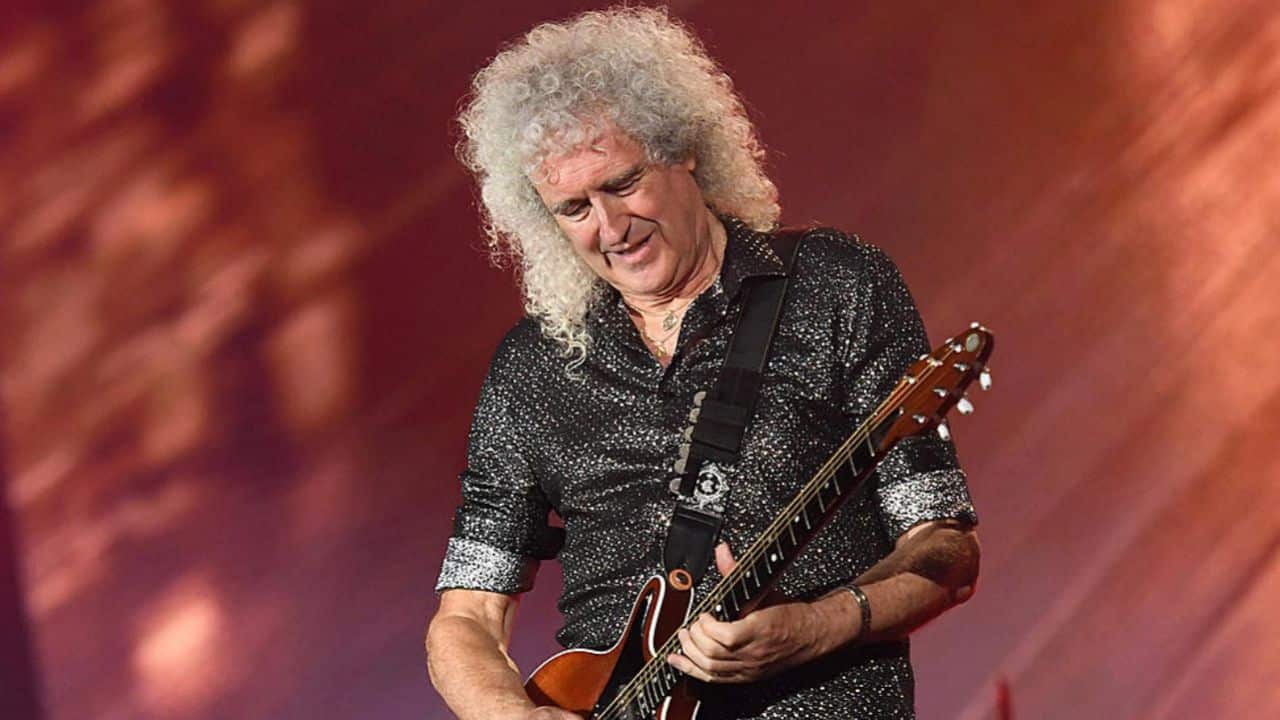 Queen guitarist and renowned musician, Brian May, has just shared a video on his official Instagram page to contact fans and blasted the English government while sending a powerful letter about the coronavirus.
As some of you might remember, Brian May upset fans by announcing his injury just a few months ago. According to him, he injured himself while gardening and suffered a small heart attack. He said after all those health issues that he was near to death, and it affected him badly.
In a recent social media post, Brian May sent a video of himself while exercising on the bike. He looked fit after serious health issues and made fans happy with his appearance. Brian May has shown his fans that bad days are in the past.
When Brian May sent the video, he criticized and blasted the English government due to their irresponsible act about the coronavirus. According to Brian May, they would have been safer if they acted more responsibly.
Brian started while touching his exercise. "When the day is dark and grey, my bike will take my cares away … I'm not a pretty sight at the moment, but I wanted you folks to know that in the days when it's hard to get out of bed, a bit of carefully monitored heart rate raising can really help to chase away the blues.
"So, finally, Boris has taken my advice (!). Surely we all knew way ahead of him that trying have a relaxed Christmas was insanity, and was going cost thousands of lives?"
Continuing his words, Brian May stated that their leader was not acted like a leader before. He criticized them about coronavirus. "Well, here is our leader once again being dragged by his heels into making a decision he ought to have had the cohones (or cojones!) to make weeks ago. If he'd shown leadership in the early days of the pandemic we wouldn't be in this situation now.
"And although it might seem tough to postpone Christmas – it's really not the end of the world. We've dealt with restrictions for 9 months – surely we can wait another few months til the vaccinations kick in ? Plus —- the economic consequences of NOT containing this second wave would be disastrous. Much worse than losing a couple of weeks business over the Christmas period."
He concluded wishing good future. "Well, I'm dreaming of a nice Easter ! And Christmas next year. Stay safe and make sure your family makes it to next Christmas and beyond !!! Love to all. Bri."
You can watch the video below.