Paul Stanley Remembers His First Meeting With Gene Simmons: "I Didn't Like Him"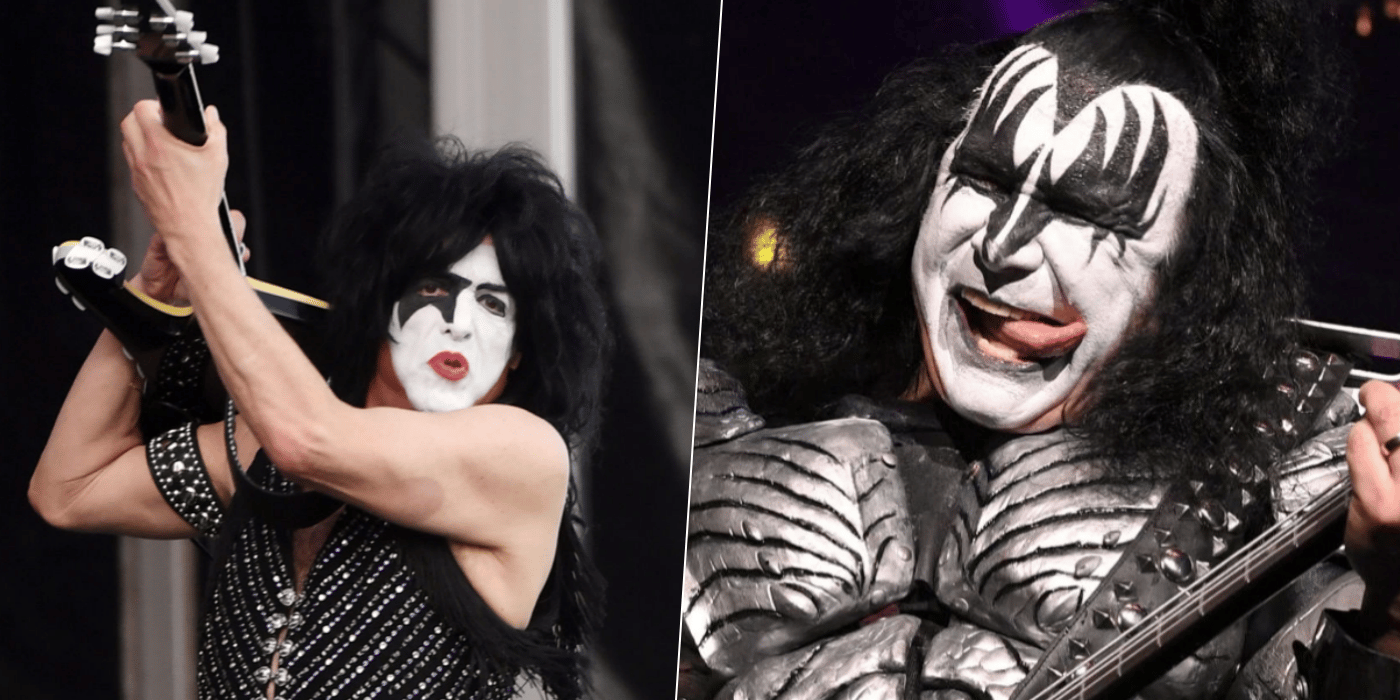 In a new interview with Live From Nerdville With Joe Bonamassa, Paul Stanley, the rhythm guitarist of the rock band KISS, took fans back to his first meeting with his bandmate Gene Simmons and made flash comments about him.
While he talks on the issue, Paul Stanley said when he met him, he didn't like Gene Simmons. He also said it's astounding and explained why he thinks like that.
"When I met Gene, I didn't particularly like him. But there was pragmatism involved. You have to prioritize and figure what's most important to you to reach your goal. And I knew that Gene and I were much stronger together than me alone.
"I'm not really sure that he knew that, but that became irrelevant. It was, 'How do I get where I wanna go? How do I achieve what I want?'
"And Gene was essential to it. And here we are 50-plus years later. It's astounding. We've created something that seems like it will outlast us."
Click here for the conversation.