Halestorm's Lzzy Hale Writes Emotional Letter To Save People From Darkness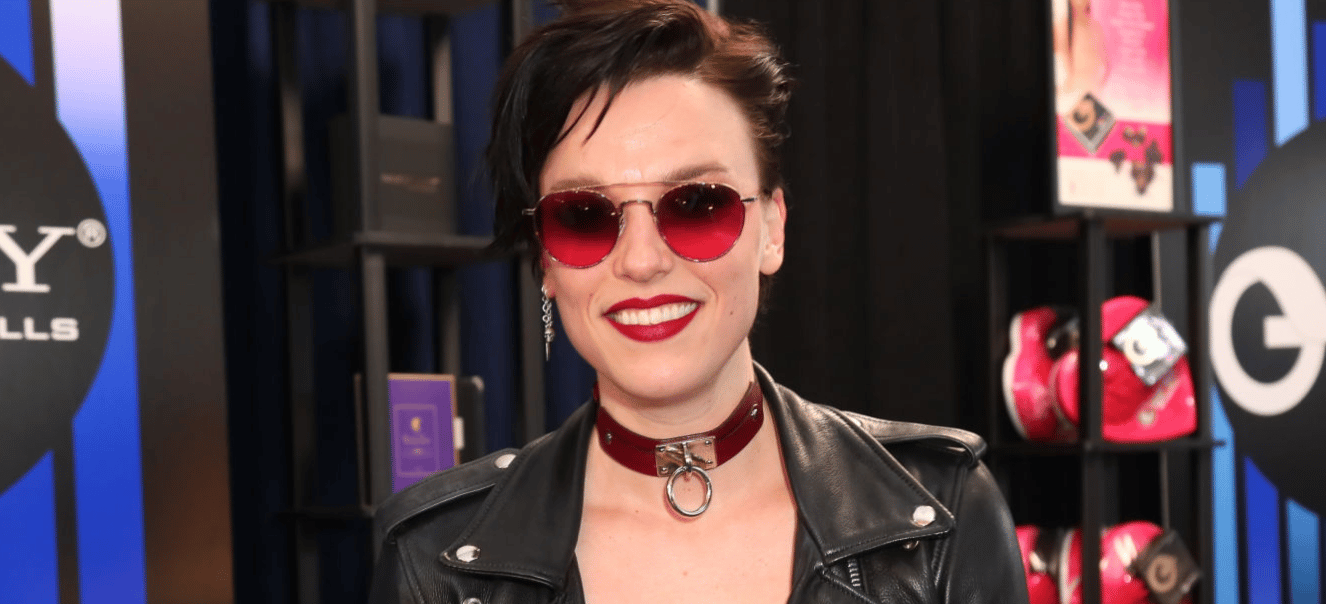 The legendary rock musician Lzzy Hale, known for the guitarist of the 23-year rock band Halestorm, has just written a meaningful letter to support people and save them from the darkness of the world.
In the letter she wrote, Lzzy Hale was touching the age that we live in. She also said stay safe and healthy to people. She concluded her words by saying to be courteous and support each other.
Also, when we look at the letter's photo, Lzzy Hale was wearing a red bra. In these difficult days, while all off women supporting each other to the injustice, the photo was very meaningful and brave.
Here's the letter written by Lzzy Hale:
"We are living in an evolutionary and revolutionary age right now. And we are ALL a part of it… every single one of us. So stay safe, stay healthy, stay educated, mask up and be courteous to your fellow humans. Uplift each other and continue to support the fight for equality and change. There is a light at the end of this tunnel… if we walk through the darkness hand in hand."
As a response to the successful rocker's letter, her fans thanked her to making awareness. Some of them also wrote that she is beautiful.