Queen Legend Brian May's Latest Appearance Revealed After His Unfortunate Accidents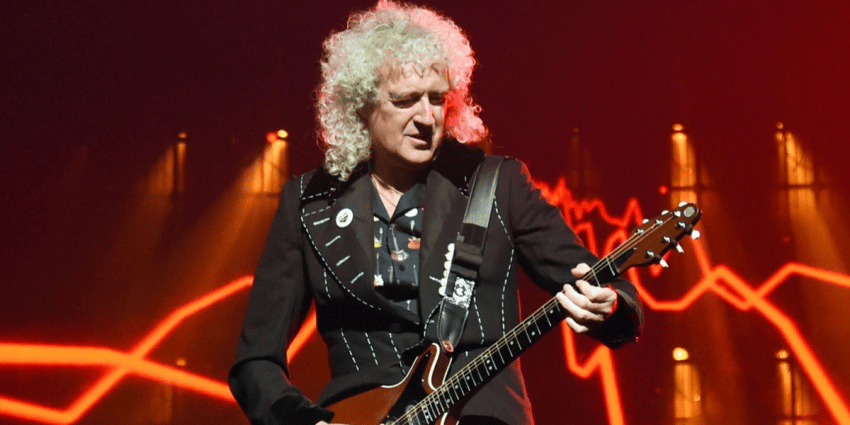 Queen guitarist Brian May made his latest appearance on his social channel and showed how he feels after his unfortunate accidents.
As those people who love Queen would know, Brian May announced on May 7 that he damaged his Gluteus Maximus while working on his garden. In addition to that unfortunate accident, Brian upset and scared fans by announcing on May 25 that he had a mini-heart attack.
Recently, Brian May posted a selfie for the first time in a long time and shared a photo stating he was in good health. In the photo, he was wearing a moon-astronaut designed t-shirt and smiling while looking at the camera. By his previous photos, Brian looked healthier and happier.
He sent the photo with the following caption: "Hey Mazzy !! Love my T-Shirt !!! Thanks !!! Bri X."
In the comments, his fans wrote that they glad to see him more healthy than before. Many of them wished a good future for him.