The Beatles Star Paul McCartney Reveals His Admiration For Rihanna And Kanye West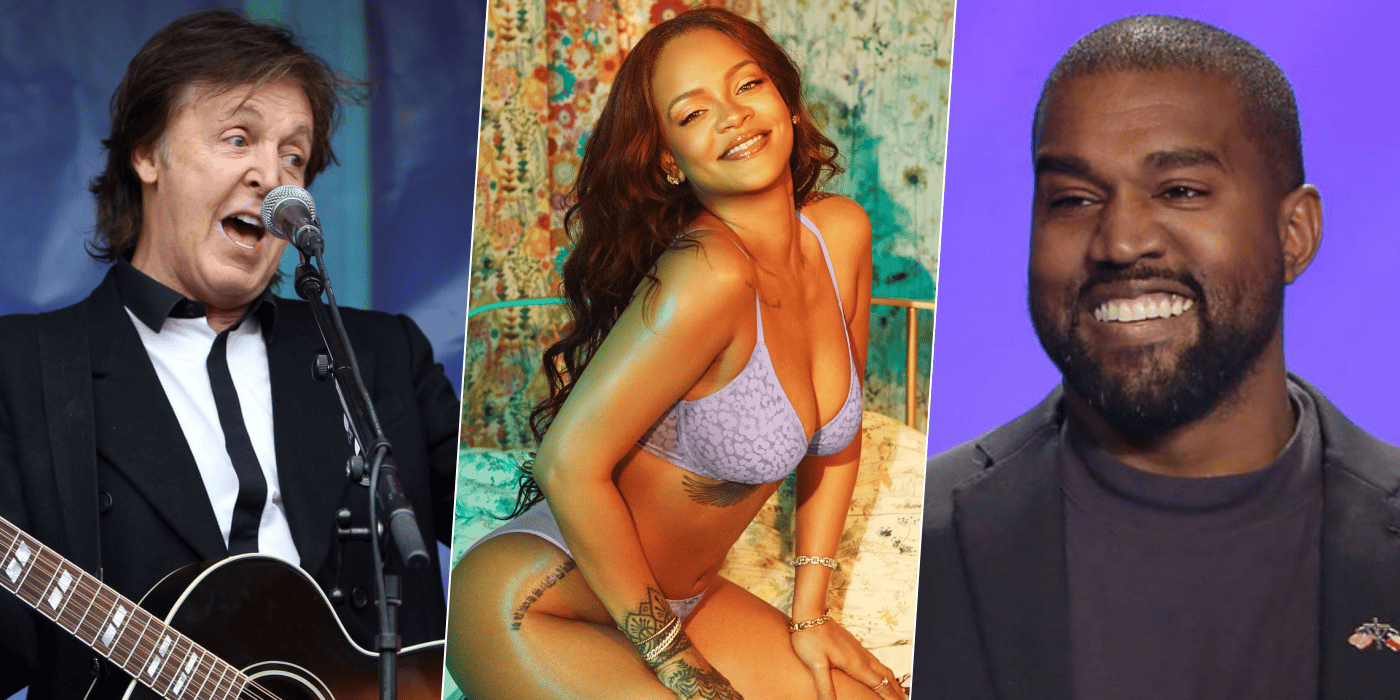 In a new interview with CQ Magazine, Paul McCartney, known for the bassist of the rock band The Beatles, talked about his collaboration with Rihanna and Kanye West and took fans back to 2015.
On February 3rd, 2015, the American rapper Kanye West, the Barbadian singer/businesswoman Rihanna, and the legendary musician Paul McCartney collaborated a track titled, "FourFiveSeconds."
When the interviewer asked what did he learn from Kanye West, Paul McCartney replied:
"There are many ways to make a record. He curates all the ideas and puts them together, often with great success."
When he was asked about Rihanna, Paul said:
"That even someone who is hugely talented can be a very cool girl."
Click here for the interview.