Billy Sheehan Reveals His Extraordinary Friendship With Van Halen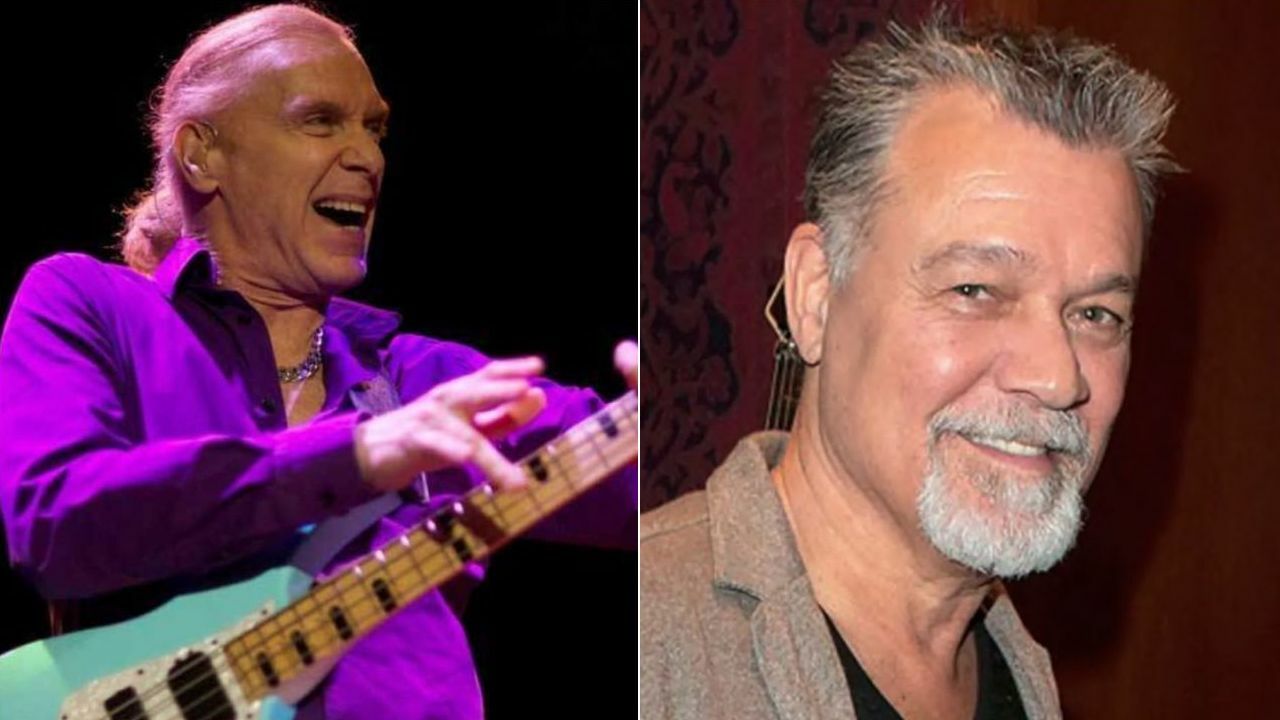 The current Sons of Apollo bassist, Billy Sheehan, has touched on his relationship with the rock band Van Halen and revealed his extraordinary moments with them.
As some of you might know, Billy Sheehan has played all of Van Halen members over the years. Those members are including the late guitarist Eddie Van Halen, the former singer Sammy Hagar, Mike Anthony, Alex Van Halen, David Lee Roth, Gary Cherone, and Wolfgang Van Halen.
However, in a recent conversation with Breaking Absolutes, the bassist has mentioned his unique relationship with Van Halen. He also talked about how he jammed with Sammy Hagar at the time.
"He came in with Eddie Trunk in front of the whole camp, he was doing interviews, and Sammy was one of the guys in my band that I'm counseling," he said. "Raises his hand, I didn't know he's gonna do this, he goes to Sammy, 'Sammy, why don't you get the Billy Sheehan up here to play?'
"So Sammy goes, 'Yeah, sure, come on.' Holy cow, bucket list! And we get up, he goes, 'Well, what Montrose songs do you know?'
"And I go, 'All of them.' We did 'Space Station #5' and it was how amazing, I loved that first Montrose record so much.
"So at that point, I would actually become the only guy who ever played with every member of Van Halen. I've played with Mike [Anthony], Al [Van Halen], and Ed, played with Dave [Lee Roth], played with Gary Cherone, played with Sammy…"
Billy Recalls The Emotional Words Eddie Van Halen Told Him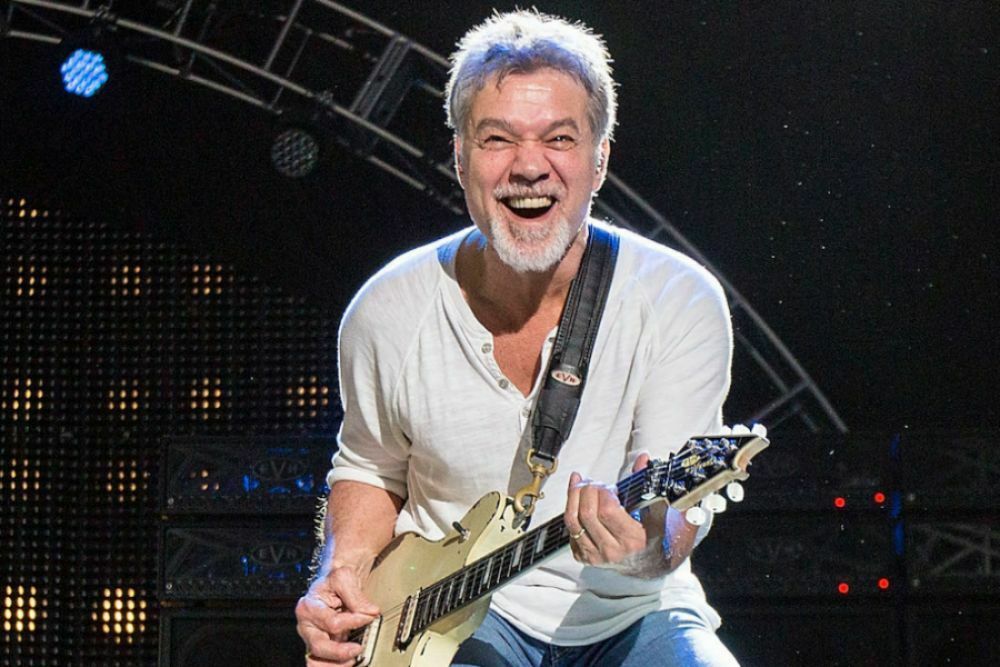 Continuing to talk about his relationship with Van Halen, Billy recalled a golden moment he lived with Eddie Van Halen and his son Wolfgang Van Halen. He disclosed the emotional conversation he made with Eddie and said that he told him that he would be a good father.
"And then Wolfie, I didn't actually play music with but one time on a flight home from benefit show I did along with Van Halen, he picked up his son on the way and he wanted to sleep on a flight home, so I played with his son," the bassist continued.
"I got some paper and we were doing number games, and drawing animals, and things like that.
"And Ed was sleeping, he wakes up, looking over and he goes, 'Yeah, you'd make a good father.' 'Ed, go back to sleep, we're good.'
"So technically, I played with Wolfie, so now I played with every member, I'm very honored."