Yngwie Malmsteen Reveals The Weird Reason KISS Rejected Him For A Gig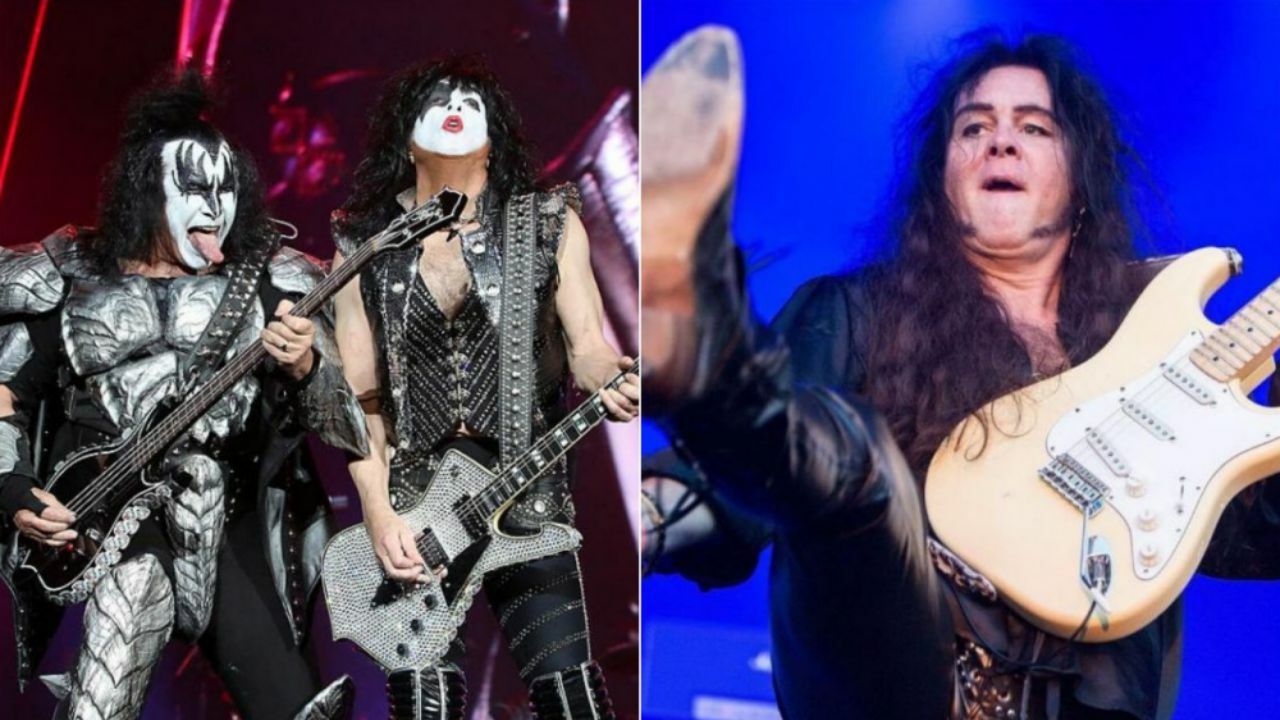 The Swedish guitarist Yngwie Malmsteen recalled the weird phone call he made with the KISS crew and revealed the reason why they did not call him back after their phone call.
As you know, Yngwie was received countless offers from legendary artists and bands, including UFO, David Lee Roth, Ozzy Osbourne, and of course, KISS.
Recently, he looked back on the offers he received over the years and recalled his rarely-known weird phone call with the rock band KISS. According to him, KISS asked him his length and they weirdly never called him back when they learned it.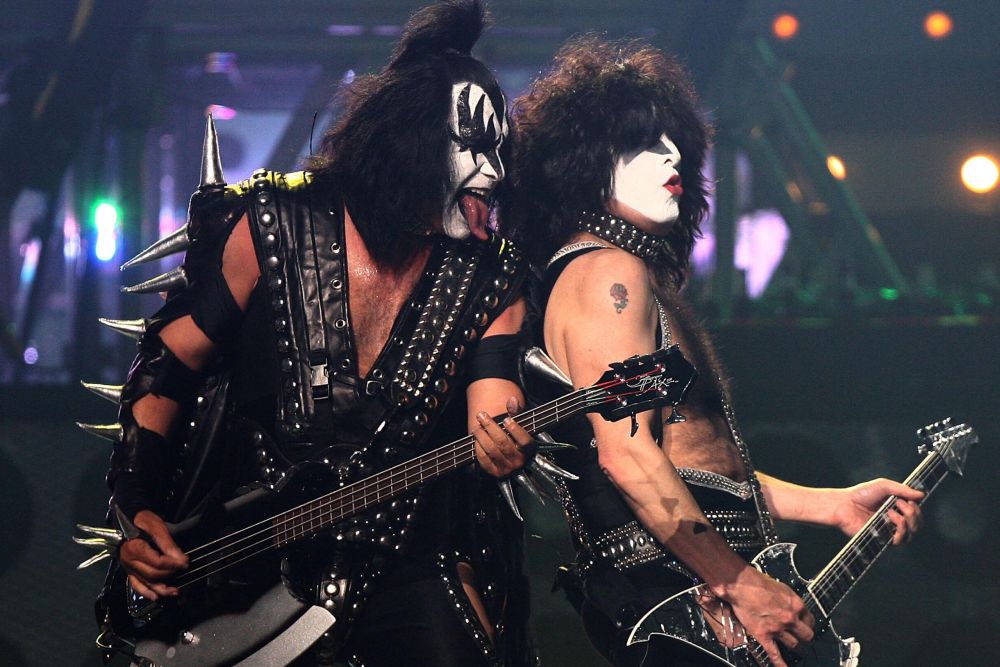 "Yeah, of course," Yngwie told Eon Music. "Quite a lot, actually. I was offered a gig in UFO, I was offered a gig with David Lee Roth. There was some murmur about the Ozzy thing.
"Ronnie James Dio – he talked about it all the time. When I actually lived in Sweden, I was offered a gig in KISS! They wanted to talk to me.
"They called me up, and I was in Sweden, right, and the guy said, 'Are you hot?'
"And then he asked me, 'Are you six feet tall?' – and I'm metric, right? I'm 6'3, I'm actually quite tall, I'm 192cm.
"So I said, 'I'm 192,' and he goes, 'What the fuck's that?!' So they never called back, so I didn't end up with an Ankh on my face!"
Yngwie Answers If Deep Purple Called Him For A Gig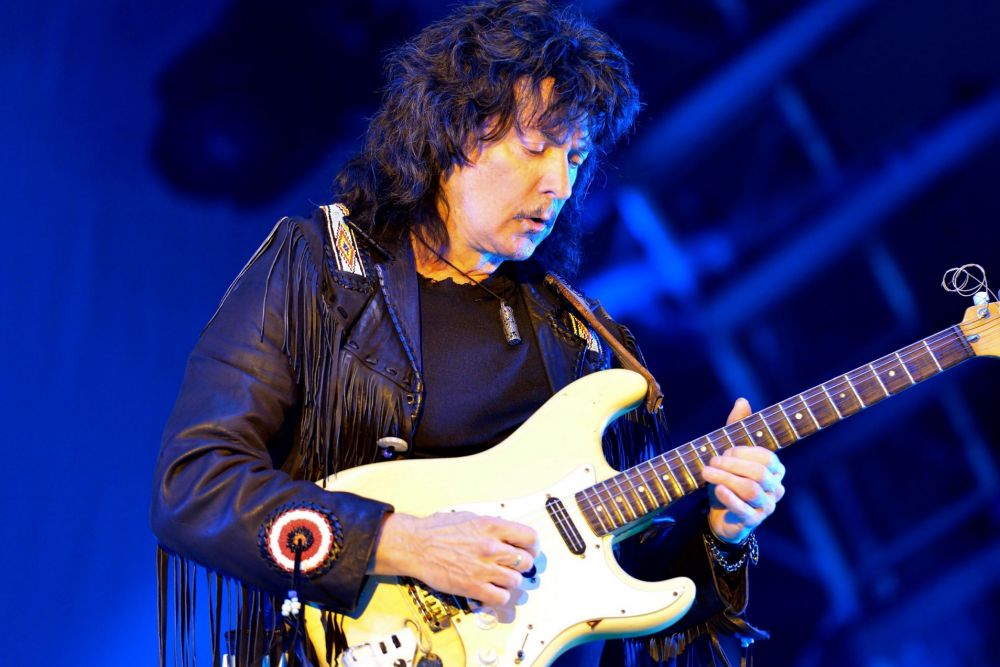 Elsewhere in the interview, Yngwie answered if Deep Purple called him for a gig. He said that he had a good friendship with Ritchie Blackmore, unlike the singer Ian Gillan.
"There were murmurs," he said. "Me and Roger Glover always got along. I got along with Ritchie Blackmore too, but Ian Gillan, for some reason he…
"I did a show with him once, and we had the greatest time, it was a lot of fun, but then I did a tour with him a few years ago, and he didn't seem to like me a lot, so I don't know."
He Confirms He Is A Massive Ritchie Blackmore Fan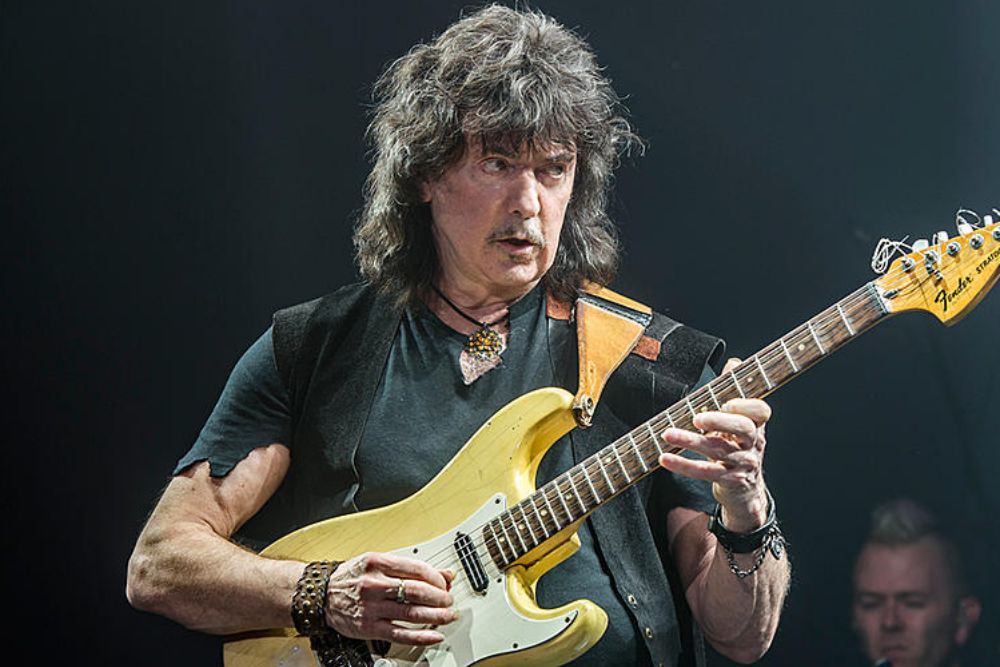 Continuing to talk about Ritchie Blackmore, Yngwie was asked if he is a massive Blackmore fan. He confirmed the rumor and said he had a sunburst.
"Yeah! I used to have one that I know was his, but I don't know what happened to it, but I have a sunburst I think was his too," Malmsteen said.
"I have Brian May's guitar, I've got Uli's guitar that he gave to me. I gave him one of mine too.
"It's really crazy to play – it's got seven strings and like five hundred frets! It's totally different for me. It's great. It's cool."