PRIMAL FEAR Announces 2020 European Tour Dates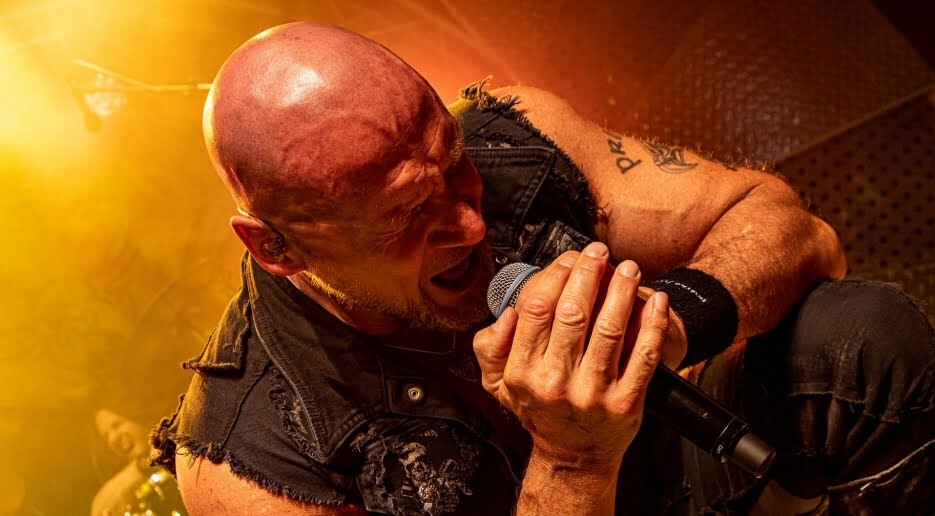 German power metal band PRIMAL FEAR, consist of Ralf Scheepers on vocals, Magnus Karlsson, Alex Beyrodt and Tom Naumann on guitars, Michael Ehré on drums and Mat Sinner on bass & vocals, has just announced 2020 European tour dates with the special guest Freedom Call.
The 23-date tour will kick off at Stuttgart in Germany on September 12 and conclude at Prag in Czech Republic on October 10. The venues will be announced in the next days, and the ticket sales will start on January 10. Visit www.primalfear.de for more details.
Primal Fear 2020 European tour dates:
Sept 12 – Stuttgart, DE @ TBA
Sept 13 – Mannheim, DE @ TBA
Sept 15 – Pratteln, CH @ TBA
Sept 16 – Mailand, IT @ TBA
Sept 18 – Barcelona, ES @ TBA
Sept 19 – Madrid, ES @ TBA
Sept 20 – Bilbao, ES @ TBA
Sept 22 – Lyon, FR @ TBA
Sept 23 – Paris, FR @ TBA
Sept 24 – Vosselaar, BE @ TBA
Sept 25 – London, UK @ TBA
Sept 26 – Bochum, DE @ TBA
Sept 27 – Berlin, DE @ TBA
Sept 29 – Hamburg, DE @ TBA
Sept 30 – Saarbrücken, DE @ TBA
Oct 02 – Regensburg, DE @ TBA
Oct 03 – Burgrieden, DE @ TBA
Oct 04 – Fulda, DE @ TBA
Oct 06 – München, DE @ TBA
Oct 07 – Zagreb, DE @ TBA
Oct 08 – Budapest, HU @ TBA
Oct 09 – Zlin, CZ @ TBA
Oct 10 – Prag, CZ @ TBA