Gene Simmons Reveals The Unheard Fact About KISS' Destroyer Album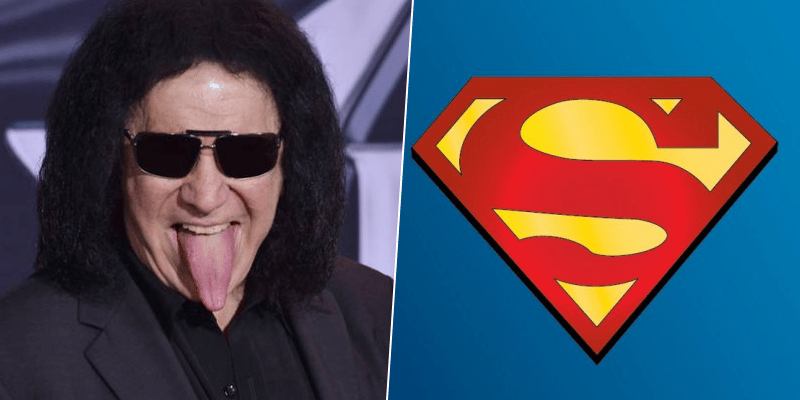 The American rock band KISS bassist/vocalist Gene Simmons has talked on the band's fourth studio album "Destroyer" and revealed unheard facts about it for the first time.
Recently, the 70-aged musician has posted a new tweet on his Twitter account featuring his pose on the band's "Destroyer" album and a pose of fictional superhero Superman. The poses of Gene Simmons and Superman were looking familiar to each other.
While he mentions the pose, Gene Simmons stated that he inspired by the Superman for the pose.
"Now you know my inspiration for my pose on Destroyer," Gene Simmons wrote in the social media tweet. "Honest!"
As a response to him, many fans agreed that the cover is one of the best album covers of KISS.
"Destroyer," the fourth studio album of KISS, has been released on March 15, 1976, by Casablanca Records in the US.
Now you know my inspiration for my pose on Destroyer. Honest! pic.twitter.com/Lke9FJiBZN

— Gene Simmons (@genesimmons) May 4, 2020