Black Sabbath's Ozzy Osbourne Breaks Silence On Coronavirus Vaccine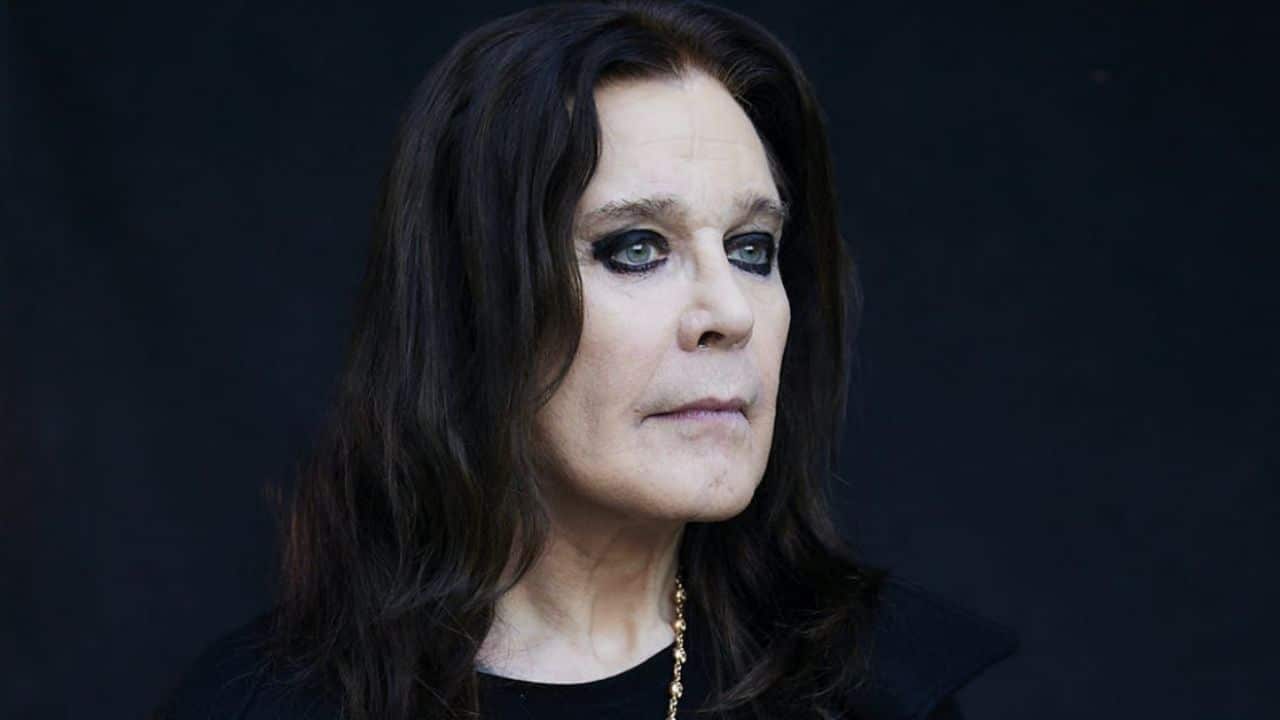 The Prince of Darkness of the rock community, Ozzy Osbourne, who came to prominence with the heavy metal band Black Sabbath, broke his silence on coronavirus vaccine while using his official Instagram page and mocked about the issue.
Most of you guys might know, coronavirus outbreak, also known as the COVID-19, is in our lives for a long time. So far, 96M confirmed coronavirus cases have been announced. While 68M people have recovered themselves from the virus, 2M people have been passed away due to the virus. After all these bad days, scientists were announced that the COVID-19 vaccine has been found.
Recently, one of the greatest rock icons, Ozzy Osbourne, has shared a post about the coronavirus vaccine and shared his current thoughts about the vaccine. In the post, Ozzy Osbourne shared an old photo, which also includes the greatest guitarist Randy Rhoads. In the photo, they were in Disneyland and looked happy.
"Is this the line for the #Vaccine? #ShotInTheDark," Ozzy Osbourne captioned about the coronavirus vaccine.
In the comments, people touched coronavirus vaccine. Even so, a fan wrote, "Vaccine??? As much stuff as Ozzy had done, that boy immune."
You can find the photo below. Click here for the post.