David Ellefson Says He is the Biggest Fan of Ian Hill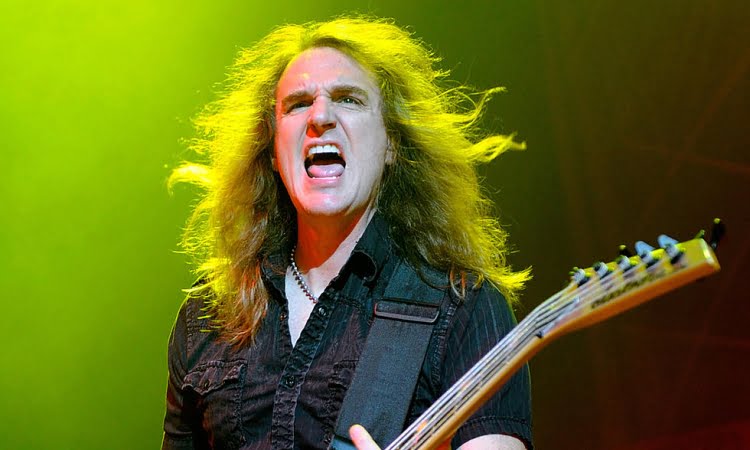 Megadeth's David Ellefson recently spoke to Metal Underground's Diamond Oz and said that he is the biggest fan of Ian Hill. In an interview via Skype, Oz and Ellefson also talked about David's solo album Sleeping Giants, his new book, More Life With Deth, his first movie, Dwellers and much more.
David confessed that he has emulated Ian's style in the 1990's Megadeth: "I am Ian Hill's biggest fan. I have always admired his bass playing from the minute I heard it. It's clean; it's precise. I've emulated a lot of his style during probably the '90s Megadeth when our songs got a little bit more mainstream; I emulated what Judas Priest went through when they had their big '80s MTV years."
Also, Megadeth is the special guest of Five Finger Death Punch with Bad Wolves on the 2020 European Winter Tour.