OZZY OSBOURNE Posts A Special Photo With RANDY RHOADS To Mourn Him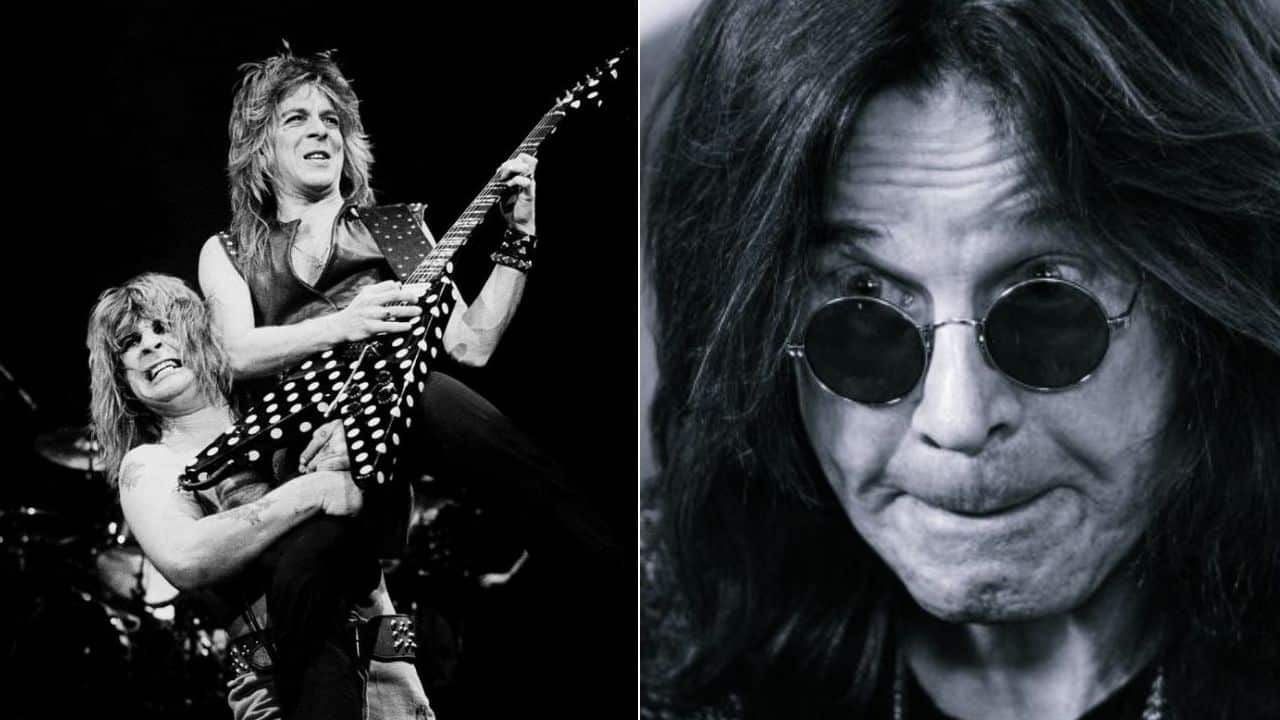 The English singer and frontman Ozzy Osbourne, known for his golden works with the heavy metal legends Black Sabbath, has just appeared to mourn one of his close friends, Randy Rhoads, and made a special social media post for him.
One of the greatest musicians of all time, Randy Rhoads has passed away in a plane crash while on tour with Ozzy Osbourne in Florida in 1982. He was 25. He was beloved by metalheads and Ozzy Osbourne, who keep continuing to send social media posts about him.
Recently, The Prince of Darkness took to his official Instagram page to mourn Randy Rhoads in front of his 4.1M followers. With the post, Ozzy Osbourne showed once again that how he misses him and loves him.
In the post, Ozzy Osbourne and Randy Rhoads were looking the same. Both of them had long hair to shoulder height. The musicians, who were in huge harmony with each other on the stage, were making the same facial expression.
When Ozzy sent the post, he captioned, "With Randy #tbt."
Under his social media post, fans commented for mourn Randy Rhoads as like as Ozzy Osbourne. Some of them touched the similarity to each other. Even so, a fan Beatriz wrote, "Got confused for half a second and thought this was Ozzy with Ozzy."
with Randy #tbt pic.twitter.com/OeW5LrIIMw

— Ozzy Osbourne (@OzzyOsbourne) November 5, 2020