Ian Hill Says Judas Priest Is Facing Retirement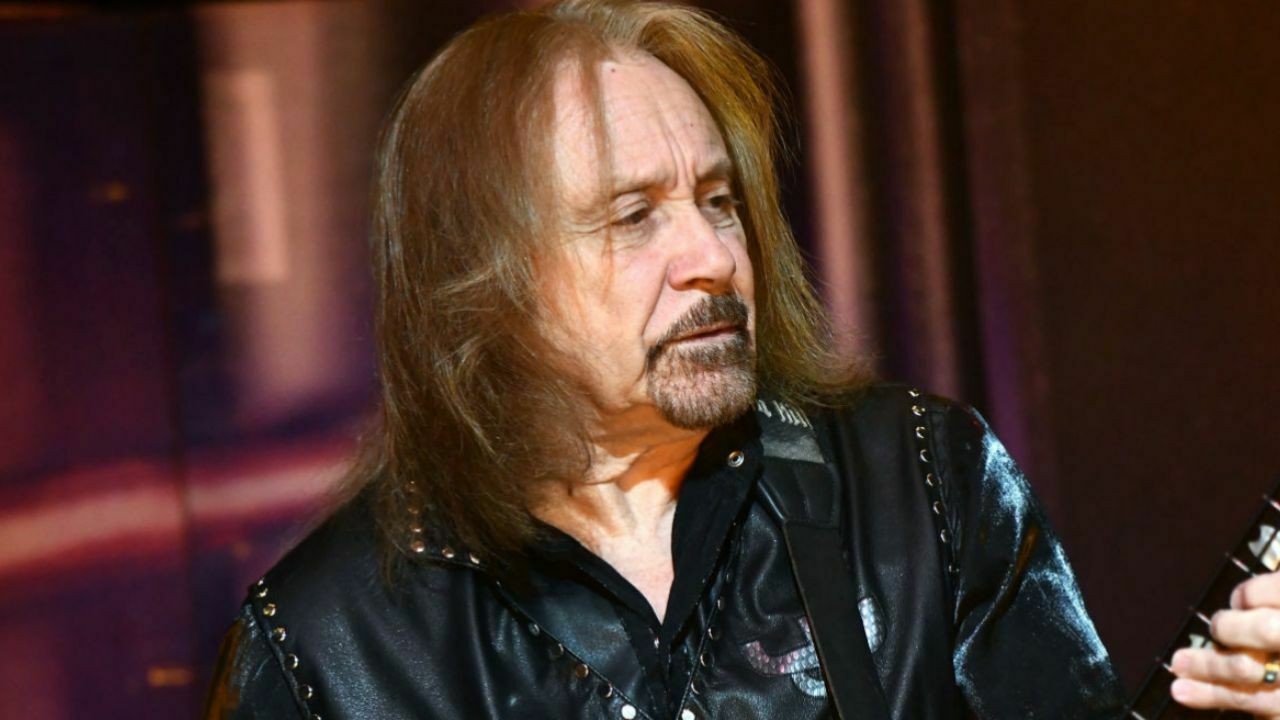 The bassist Ian Hill said that Judas Priest is facing retirement.
In a new interview with The Morning Call, Judas Priest bassist Ian Hill has discussed the current state of his band and said that Judas Priest may retire in the near future.
Judas Priest is an English heavy metal band that was formed in Birmingham in 1969. Selling more than 50 million records worldwide, Judas Priest released eighteen studio albums during its five-decade career for now. According to the band, the new album is also on the way, which is a follow-up to the highest-charting album, Firepower.
After playing its last-ever show at Santander Center in 2011, the band announced its return to celebrate its 50th-anniversary. At the time, the band was certain that it was the band's last go-round all those years. But later, the band was joined by Ritchie Faulkner on guitars, and everything has changed.
Following the guitarist's joining the band, Priest, who set to play their first show on September 9 at Reading's Santander Center for the first time after 10 years, has been working hard for new materials during their 50th-anniversary celebration tour. But although there is at least an album or two of new material for the band, Judas Priest is getting old. Ian Hill and Rob Halford both turned 70. Tipton is 73, Travis is in his 59, and Faulkner is just 41.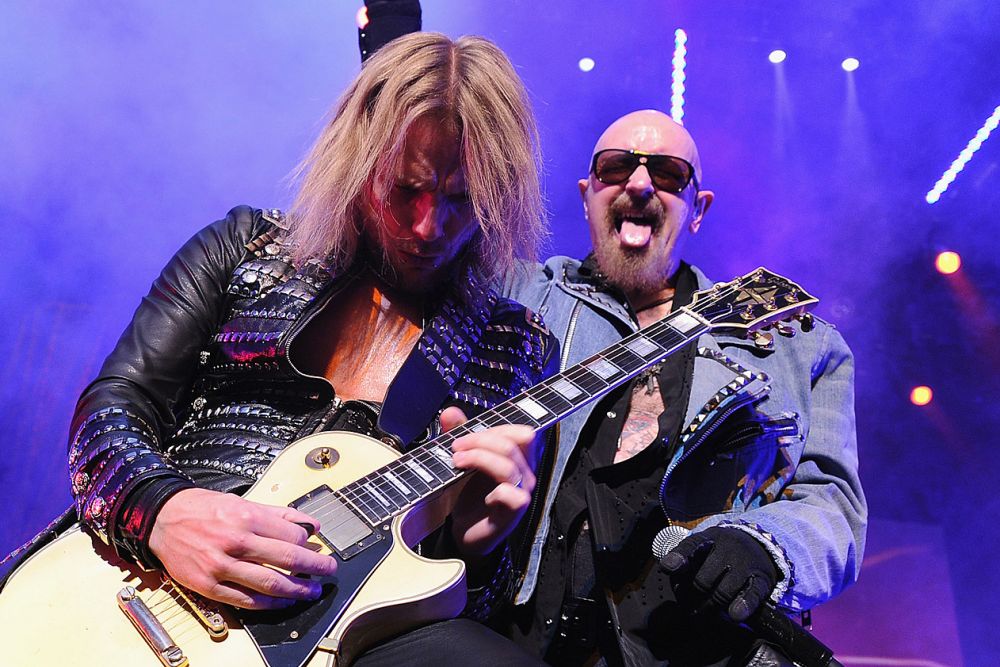 Recently, the bassist Hill mentioned the current condition of the pioneer of heavy metal band, Priest. He touched on the band's 50th-anniversary tour and exampled it by mentioning the longevity of them.
"The new tour is going to be a celebration of surviving for 50 years in the music industry," he said. "It's something that very few artists, well, up until now, have been able to do. All those years ago, when we first started in the late '60s, early '70s, the concept of popular music and still doing it in their 70s just didn't exist.
"I mean, when we started out, the rock'n'rollers, the Elvises, they were still in their 40s and even the old crooners, they were only in the early 60s. And we looked upon those as being old people. Now we're in our 70s and still relevent, which is reason to be cheerful if nothing else."
Hill Says Judas Priest Faces Retirement
Continuing to talk about the band's longevity, Hill made some comments that might upset fans. Although he said that they will continue as long as they rock the stage with strongly and make quality music, Hill confirmed Judas Priest facing retirement.
"None of us is stupid. We all know how old we are and you still groan when you get out of a chair and stuff like that. You know the end date is looking at your right in the face.
"I think the yardstick is, as long as we can put on a good quality show and make quality music, we'll continue, you know? But if standards start to drop a little bit, well, there's no real point in doing that sort of stuff."
Judas Priest Is Officially Back
Judas Priest excited fans with its newest social media update. The band has taken its Instagram account to say that "Judas Priest is officially back."
In the video, Richie Faulkner and Rob Halford were contacting Judas Priest fans. Halford was mentioning the band's comeback show and saying that "the Priest is back."
"THE PRIEST IS BACK," Priest captioned. "LIVE!! #50heavymetalyears #judaspriest #robhalford #glenntipton #ianhill #richiefaulkner #readingpa."