Evanescence's Amy Lee Reveals The Life-Changing Emotional Fact Behind New Album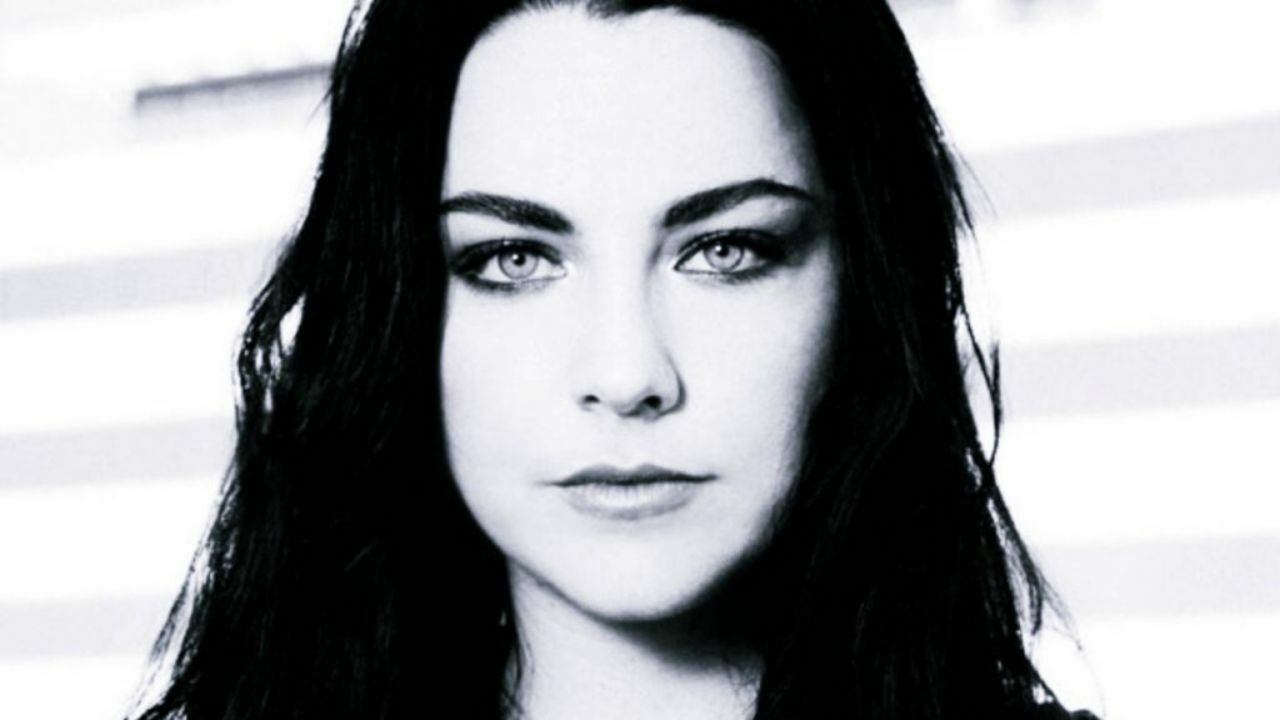 Evanescence singer Amy Lee has opened up about the lyrical catalysts behind the band's newest album and revealed the life-changing emotional fact for the first time ever.
As you remember, Evanescence has unleashed its fifth studio effort The Bitter Truth on March 26, 2021. In the album, there were some lyrics about the facts about life.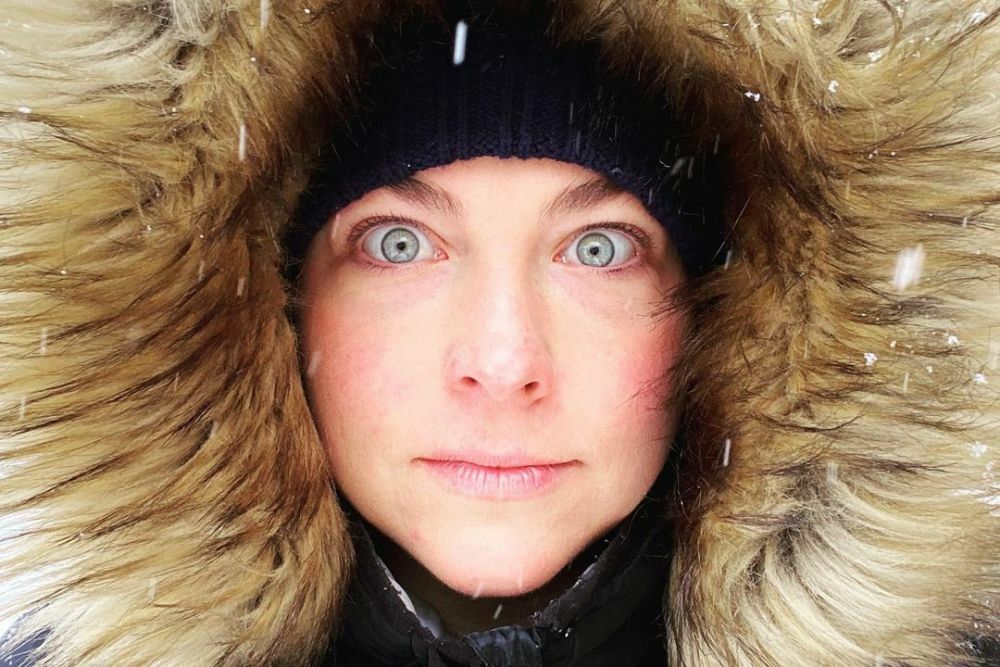 Recently, during a chat with Loudwire, Amy Lee was asked if she details the writing process of the album. She recalled emotional moments that make fans saddened and said that her brother's passing devastated her.
"I lost my brother in 2018 at the beginning of the year, so that was just a really, impossibly hard life change," Lee said.
"So I think I've learned, yet again, that the biggest challenges and the biggest pains in my life are usually what lead me to music, and it's hard to admit this, but what tends to make the best work for me. Not just grief, but challenges – things that are hard.
"And the whole world has been going through incredible challenges over the last year, the last couple of years actually with everything going on, the pandemic and the fight for democracy in the world."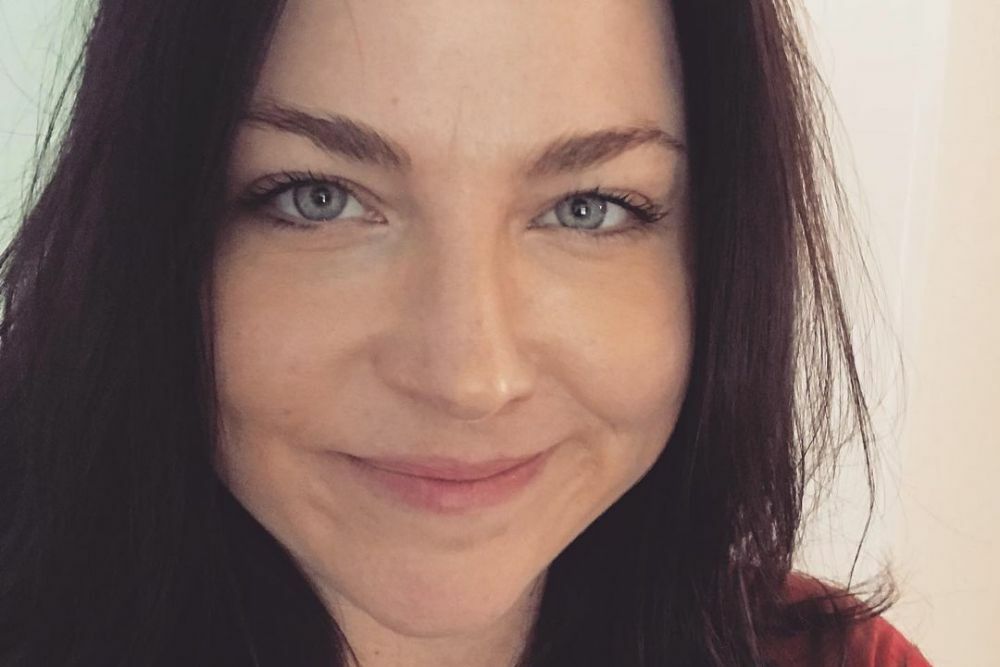 Amy told that all of those things came when she was trying to go out of grief which was the right time for her.
"All of that came at the right time, where I was coming out of grief," Amy added. "I'm still living in it, but processing it, and then this fire and this fight became a part of it.
"So the journey through all of that, that is the majority of what the album's about."
Evanescence and Halestorm have recently announced a Fall 2021 United States tour. The tour will be kicking off on November 5 in Portland and conclude in Worcester on December 18.