Black Sabbath's Ozzy Osbourne Gives Huge Updates About His Health Status And Career Plans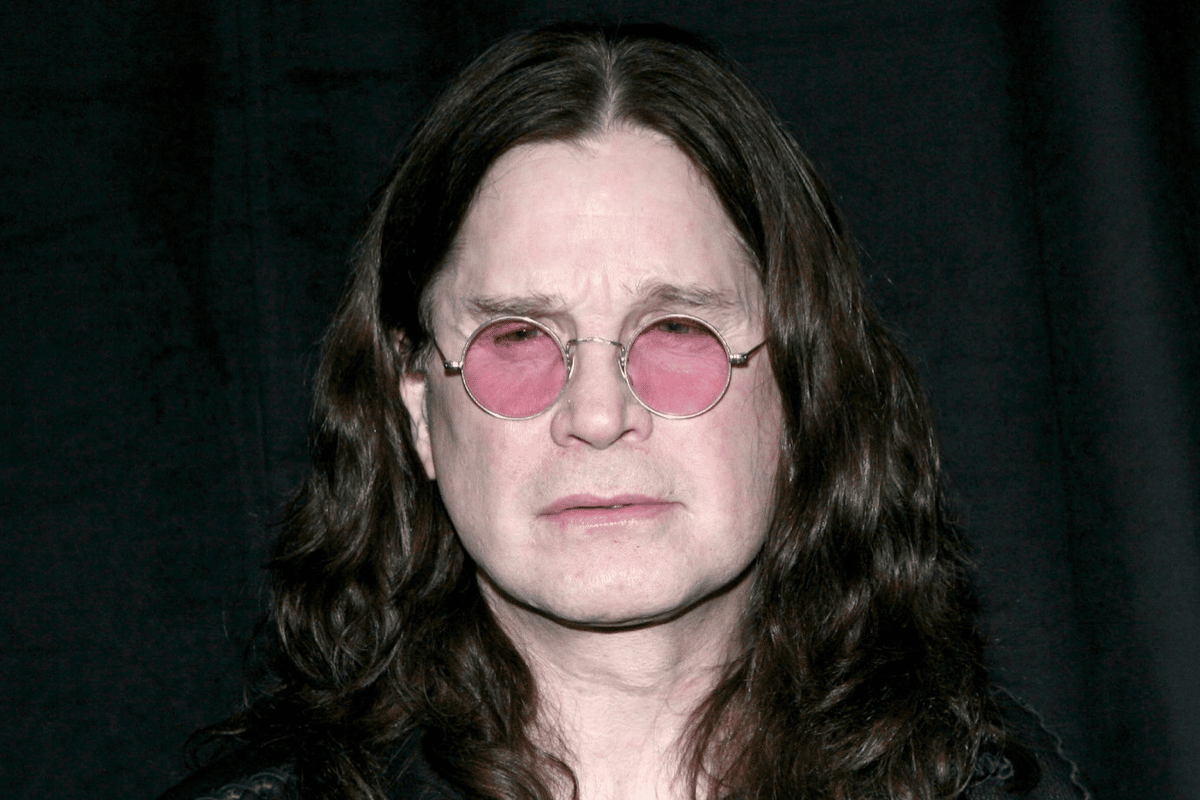 Ozzy Osbourne, who has been struggling for health since the beginning of last year, does not intend to let go of the flag and to forget his music to people. In a new interview with Rolling Stone, the 71-year-old musician discussed his current health status and future plans.
Speaking about his health status, Ozzy Osbourne made people happy and said that he is in recovery. He also remembered what the doctors did on the surgery and touched its difficulty. Ozzy concluded by saying that he's exercising, and it was a slow recovery.
When the interview asked, "How have you been handling quarantine, especially since you're still trying to feel better from your surgery?", Ozzy said:
"I'm still in recovery. When they cut into the spine in my neck, they severed my nerves and I got this thing called neuropathy.
"I'd never heard of neuropathy before; it's just nerve pain. That's giving me a lot of grief now. But, you know, I ain't dead."
When he was asked what he does to recovery, Ozzy replied:
"I'm exercising a lot. I've got a therapist that comes down and helps me.
"But it's like six steps forward and eight back. Very slow recovery. I ain't good at being laid up."
When Ozzy Osbourne was mentioning his future plans, he said that he has got to do some live shows. Ozzy also touched his career plans and got angry when he was asked about retirement.
"I'm working out every day. I'm doing the best I can. I've got to do gigs. I haven't done my last gig yet. Even if it's just to do one gig, I will do a gig. Then I'll feel like I finished my job."
Talking about retirement, he said:
"Retire from what? It's not a job. How can you retire from a rock band? It's like saying, don't plug in your amp. I don't know anything else. I'll retire when they put the fucking nail in the lid."
Go interview by clicking here.