Mick Mars and Tommy Lee's Rarely-Epic Pose Disclosed by Motley Crue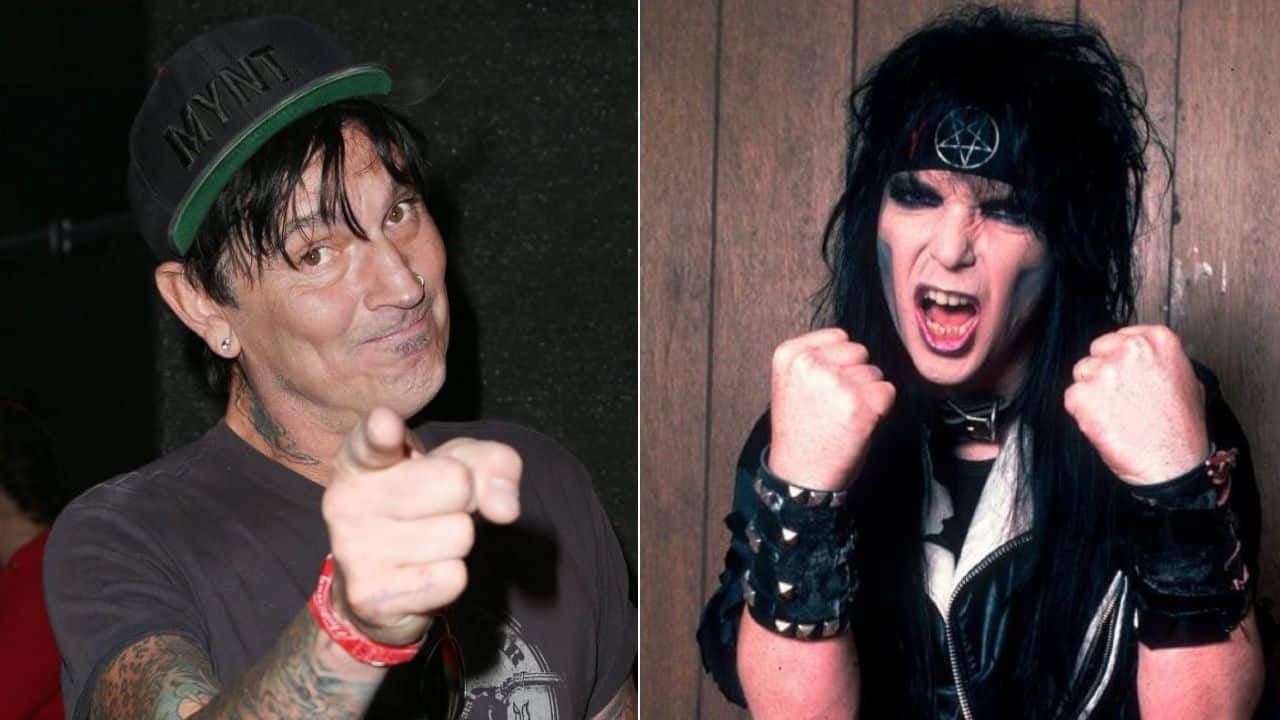 Guitarist Mick Mars and drummer Tommy Lee's rarely-known epic pose has been revealed by their heavy metal band Motley Crue, who announced its reunion just before the coronavirus pandemic but was forced to postpone shows to next summer due to plague.
With a recent social media post, Motley Crue contacted fans in a golden way and shared a photo of Mick Mars and Tommy Lee. The black and white filtered photo belongs to their past.
In the photo, Tommy Lee and Mick Mars were posing side by side while looking at the balcony. They were both showing their middle fingers and smiling while looking towards the camera. They both looked iconic and epic, as always.
Motley Crue shared the pose by writing two middle finger emojis, adding, "#motleyfkncrue #mötleycrüe."
In the comments, people who follow Motley Crue sent a response to them. They sent middle finger emojis, just like Mick Mars and Tommy Lee. Also, when a fan wrote, "Mick has always been straight forward. Rawk," people liked his comment and agreed on the thought.
You can find the pose below.