Black Sabbath's Ozzy Osbourne's Rare Photo Revealed, He Looks Weird With His Beard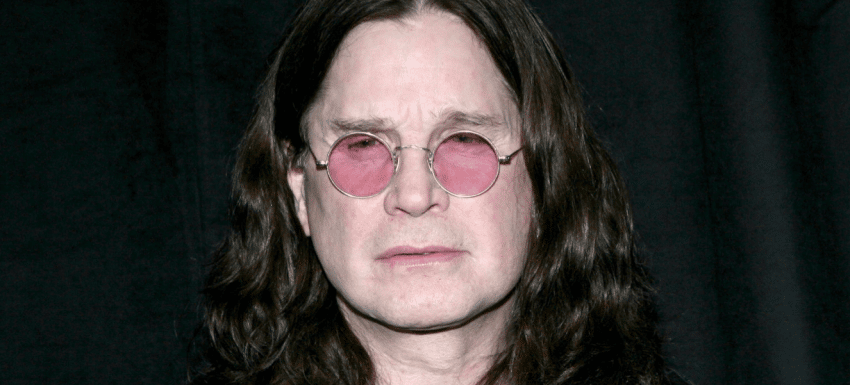 Black Sabbath vocalist Ozzy Osbourne, who released his twelfth solo album just before the coronavirus, has just posted a new photo on his official Instagram account and revealed a rare photo of himself.
In the photo taken in 1971, Ozzy Osbourne on his 23, and he has a beard. His hair was long as always but beard is a bit weird for him. His fans do not familiar his that look. Also, in addition to his beard, Ozzy Osbourne looks like a farmer in a farmer costume.
In the caption, Ozzy Osbourne wrote that which year and where the photo was taken. He wrote:
"August 15, 1971
New York City."
Ozzy Osbourne's rare photo attracted great interest from his fans who saw the photo. Many of them shared their thoughts as a comment. You can read below that who wrote what as a comment.
While a fan Otavio Greco Romano writes, "Old Ozzy Osbourne had a farm," a fan Abbie Gail Long wrote, "They don't make them like this anymore."