Ozzy Osbourne Reveals Who Cares His State of Health In Metal World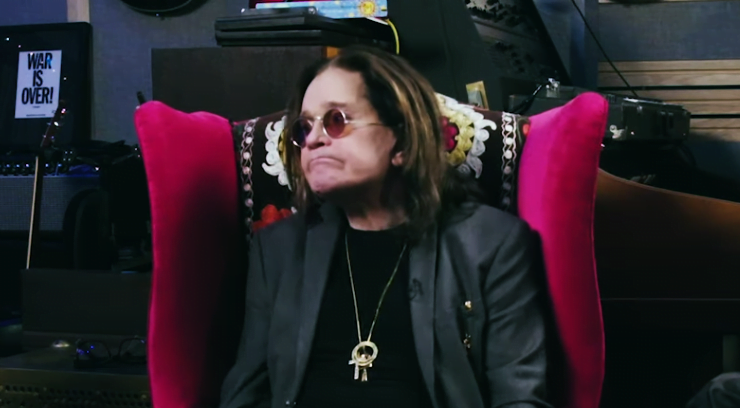 During an interview with Kerrang! Magazine, the legendary heavy metal veterans Black Sabbath singer Ozzy Osbourne, who released his twelfth solo album titled Ordinary Man on February 21, has talked about his health struggling and named who called him during his health struggles. He also talked about his new album Ordinary Man.
"I'll tell you the people who have been great," Ozzy said. "Jonathan Davis from Korn, he calls me regularly. Tony Iommi's kept in touch, Bill Ward's kept in touch. Slash. It's been amazing. You find out who cares."
While he talks about his new solo album, Ordinary Man, he said:
"There's so much joy in it. And it picked me up out of my blues, definitely. We've captured the essence of fun. And it felt good to achieve something. It's like swimming from one side of the world to the other and you go: 'There's land!' It made me think, 'I'm not fucking done yet!'"
Also, on February 19, Ozzy Osbourne revealed the latest details about his state of health and said, "I'm in unbelievable pain 24/7. I remember it like it was yesterday. I was lying there as clearly and as calmly as anything, thinking, 'Well, Ozzy, you've fucking done it now.'"
On February 18, Ozzy Osbourne has announced through his rep that he canceled his 2020 North American "No More Tours 2" tour because of his health issues. In the statement, Ozzy Osbourne said that his treatment takes between 6-8 weeks.