Def Leppard's Joe Elliott Reveals His Rock God: "I Started Getting Up Performing With Him"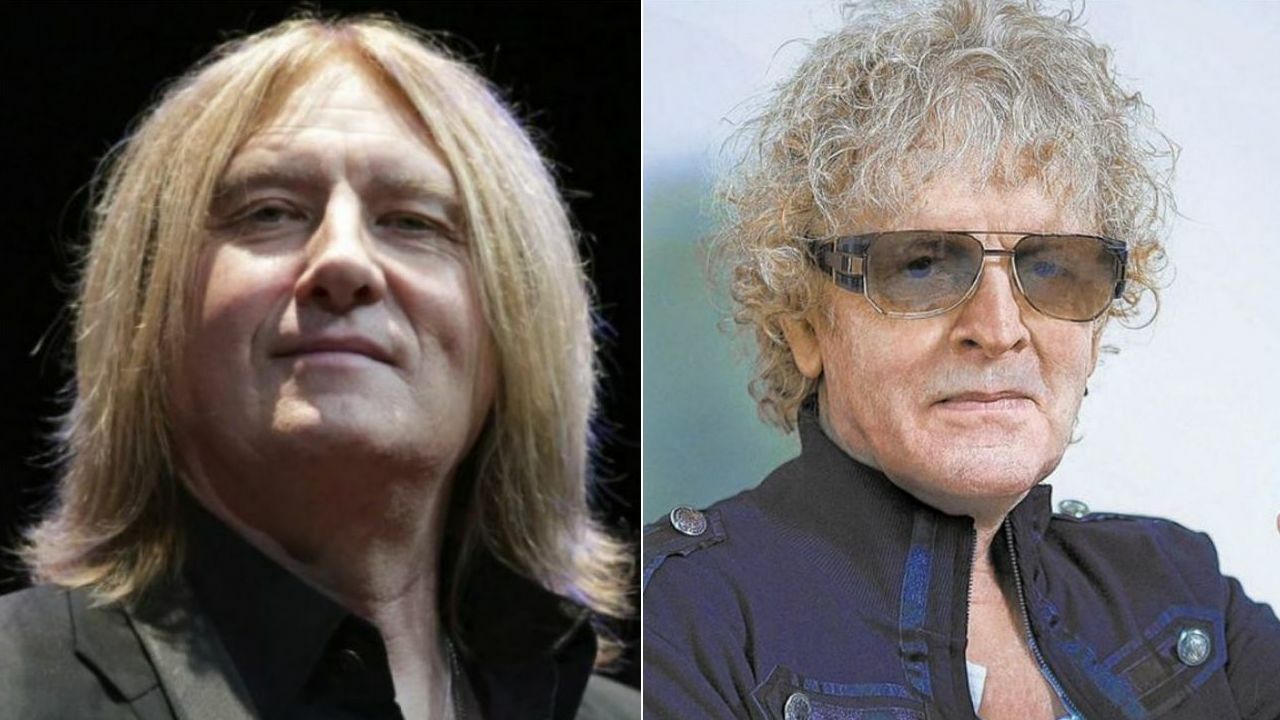 In a brand new appearance on BBC Radio, Def Leppard frontman Joe Elliott has revealed his rock god and recalled the unheard moments he lived with him.
As you know, Def Leppard has begun its career in 1977 and has released its first-ever debut studio album in 1980, "On Through The Night." When the band was formed, Joe Elliott was 18 and was starting his career newly.
However, while making his recent appearance on digital, Joe Elliott has opted for his rock god. According to him, his rock god is Ian Hunter and they met with him in 1977, at 18.
"I first met Ian on the 4th of June 1977 at the Doncaster Gaumont," Joe said. "Me and a couple of friends of mine had traveled from Sheffield to go watch the gig.
"We were 17 and 18 years old, it was the summer, it was a beautiful day, we spent the whole day wandering around Doncaster, then eventually got to the show, watched the 'Overnight Angels', fantastic gig, great album, great gig."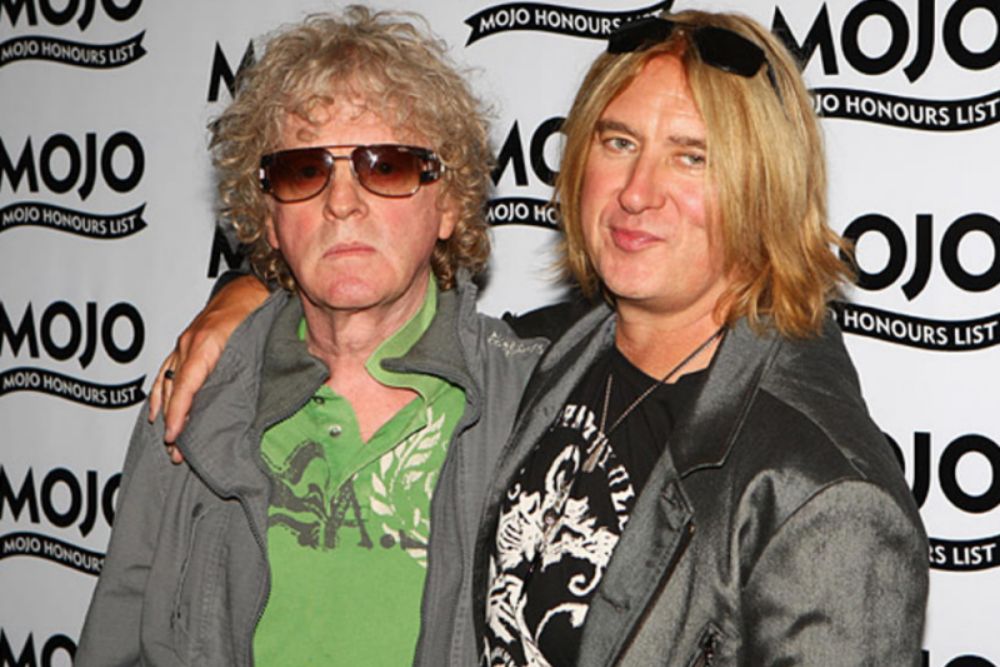 Later, he touched on their arrival to his dressing room. Joe told that they chatted for about 30 minutes and he met his rock god.
"We snook backstage afterward, as you could in those days, and up the stairs along the corridor, knocked on the door, and Earl Slick, his guitar player, opened the door and let us in," Joe revealed.
"And we had photos taken, stood and chatted with him for about half an hour and then I finally got to meet my hero."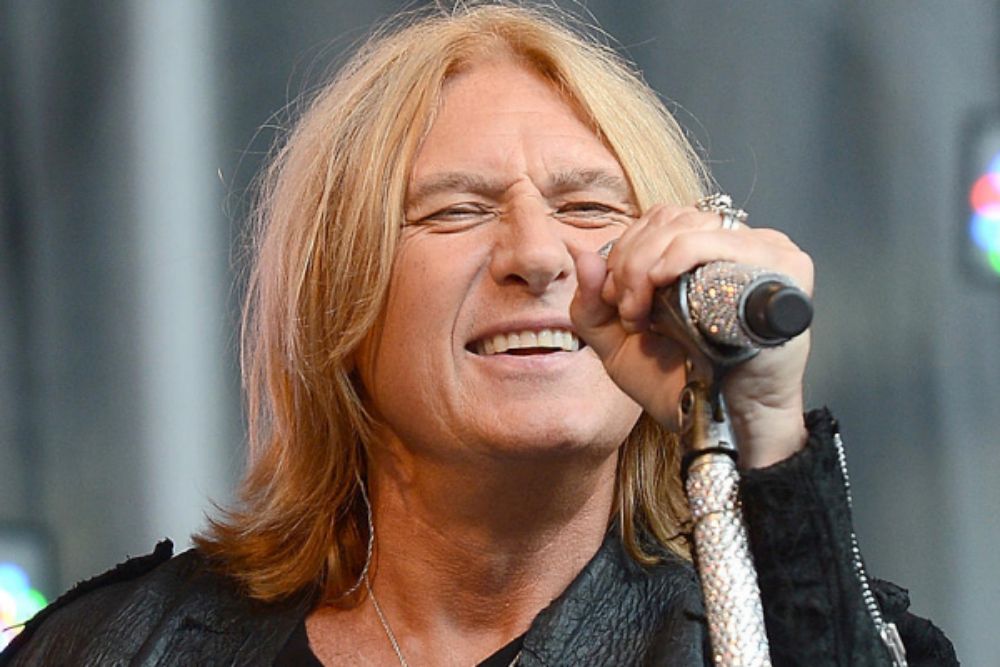 Continuing his words, Joe stated that he released his debut album and they were getting closer to each other.
"Well, cut to three years later, and I'm in a band, and I've made an album, and it's 1980, I'm in New York on a day off, and Ian Hunter is playing The Ritz in New York," he continued.
"So our record company organized tickets and passes and I met him again but this time as a musician that he'd kind of heard of – if you like.
"And all the way through the '80s, we kept bumping into each other, I would go to his gigs and eventually I started getting up performing with him.
"I think I've done 'All the Young Dudes' about 6,000 times with Ian, and he's even been up on stage with Def Leppard and done it a couple of times so there's a bond there."
Def Leppard Postpones Stadium Tour
Def Leppard and Motley Crue have been forced to postpone their 2020 Stadium Tour to 2022 summer due to the pandemic.
Although the bands were decided to play their shows in the 2021 summer, it was recently announced that the tour will no longer play in 2021 due to the current state of the world.
According to the bands, the trek will be kicking off on June 16, in Atlanta, and to be concluded on September 7, San Francisco, at press time.
The Stadium Tour: Update from Def Leppard, Mötley Crüe, Poison and Joan Jett and The Blackhearts

*Announcement for the rescheduled Glendale, AZ date will be coming soon. pic.twitter.com/J1nPzb95Xr

— Def Leppard (@DefLeppard) May 14, 2021