BLACK SABBATH's OZZY OSBOURNE Breaks Silence On TRAVIS SCOTT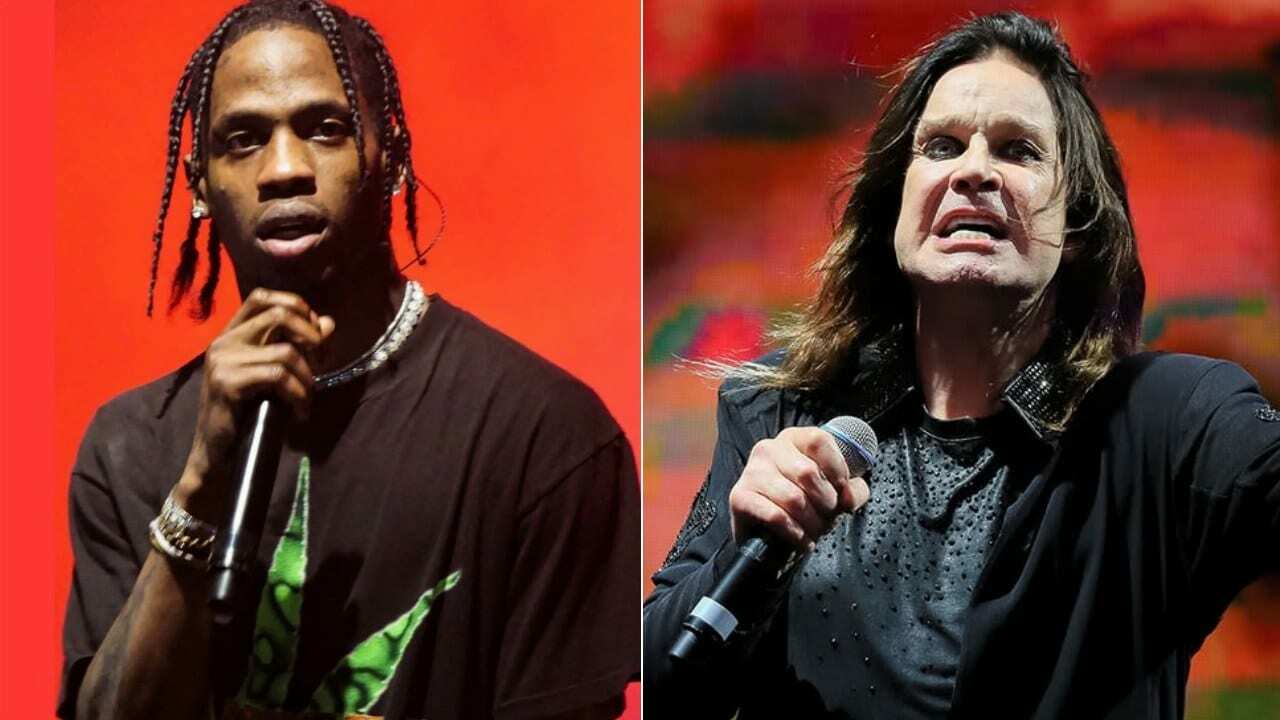 Black Sabbath singer Ozzy Osbourne, also known as The Prince of Darkness of the metal community, sent his respects and loves to the American rapper, songwriter and record producer, Travis Scott.
As some of you might know, Travis Scott, who became famous in a short time and beloved by rap listeners, has recently collaborated with Sony Interactive Entertainment to introduce the newest project, PlayStation 5. In the collaboration video, Travis Scott wore an Ozzy Osbourne shirt and sent respects for Ozzy Osbourne.
Also, back in 2019, Travis Scott invited the metal legend, Marilyn Manson, to his Astroworld Festival. After that performance, the rapper joined Ozzy Osbourne and Post Malone for their golden collaboration, 'Take What You Want.'
However, recently, the 71-year-old musician Ozzy Osbourne, who familiar to the rap world, responded to Travis Scott's special behavior in the face of bad luck and serious health issues and sent special words for him. With the social media post, Ozzy Osbourne showed that he loves Travis Scott.
In the social media post, Ozzy Osbourne shared the collaboration video of Travis Scott and wrote, "Love & Respect @trvisXX."
Under Ozzy Osbourne's social media post, people surprised that The Prince of Darkness sends special words to a rapper. Even so, a fan named Big Bodi wrote, "Never thought id see the prince of darkness tagging Travis Scott on Twitter."
The tweets can be seen below.
Love & Respect @trvisXX https://t.co/ZANVdaF7X2

— Ozzy Osbourne (@OzzyOsbourne) November 5, 2020
never thought id see the prince of darkness tagging travis scott on twitter

— *%+Bīg.Bodi^*++!! (@Yungcasanovamac) November 5, 2020