Ozzy Osbourne Looks Poor In His Recent IG Update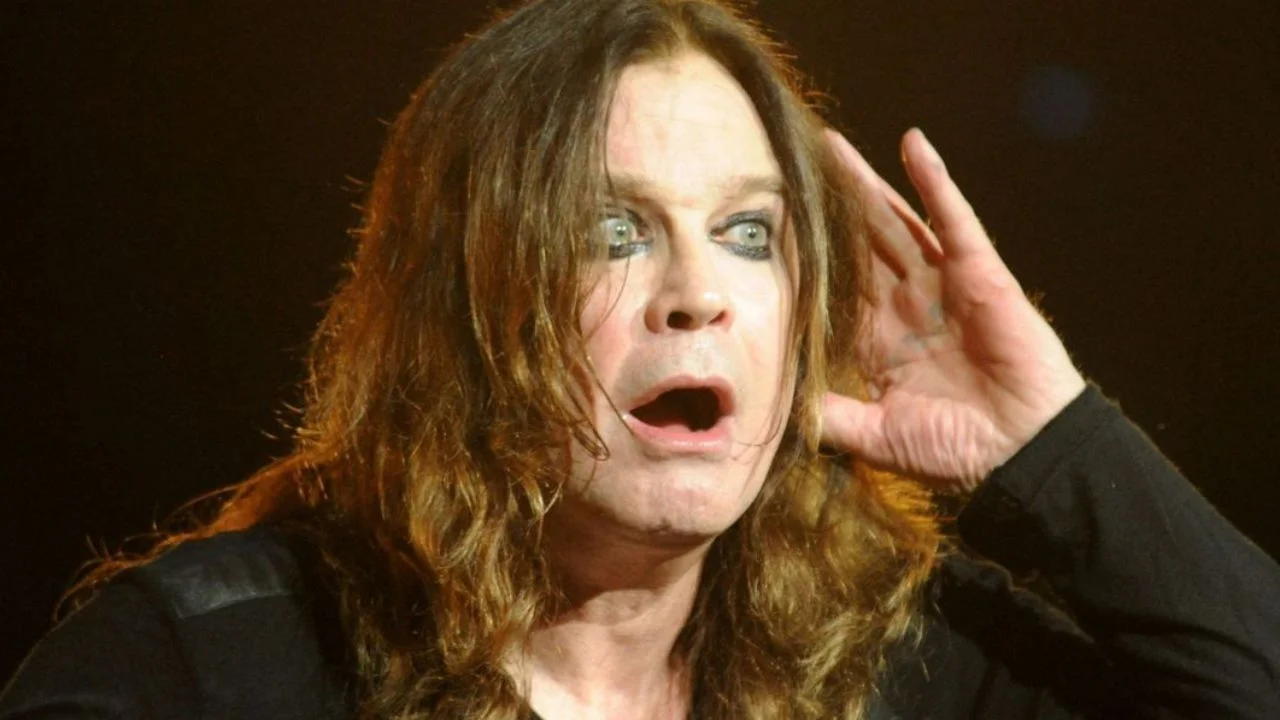 The heavy metal musician Ozzy Osbourne, who earned his success with his 1968-formed band Black Sabbath, looked poor in his recent Instagram post.
Ozzy Osbourne has been struggling with several health issues for a couple of years. He is recovering himself from the illness and trying to save himself from bad luck.
Recently, he made an appearance on his official Instagram account. The Prince of Darkness was looking tired and poor as in his previous posts.
In the photo, Ozzy was posing with their pet Rocky. He was at his house and sitting near the window. His hair was half grey and half brown colored. He and their pet were directly looking at the camera.
"At home with Rocky," Ozzy wrote to describe the moment.
Under his post, people who follow Ozzy have sent heartwarming comments.
While a fan named Emerson says, "Long live Mr. Madman," another fan commented, "Ozzy you are the best, thank you for being."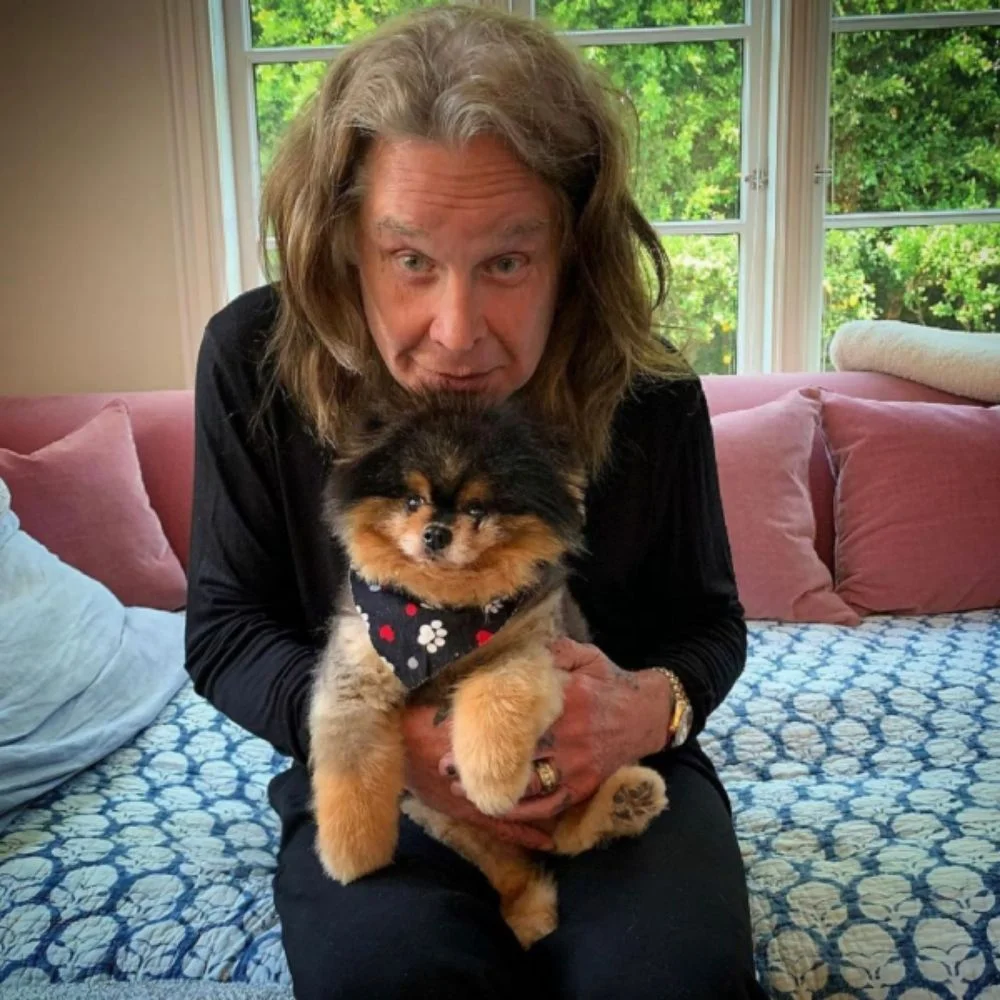 Ozzy Osbourne Is Working On New Effort Although He Is Sick
As some of those Ozzy Osbourne followers might know, he has been working new solo effort, although he is trying to recover himself from the illness.
In 2020, Ozzy Osbourne has released his twelfth and latest solo effort Ordinary Man. The album included many legends on performance. Slash, Elton John, Duff McKagan, Post Malone, and many more.
However, recently, Ozzy Osbourne revealed some comments that might make fans happy. He said that he has been working on a new solo album and he is done with 14 exciting songs.
"We've got, like, 13, 14 really strong songs," Ozzy said.
He also expressed his excitement when the interviewer asked if he is excited about making music.
"Of course I get excited," he revealed. "It's something that's creative that I can get my head around. When I get something really special, I go, 'Yes, this is a winner.' There's one called 'Patient Number Nine'. It's one we wrote about Sharon and I."