Gene Simmons' Unseen Photo Revealed By Former KISS Member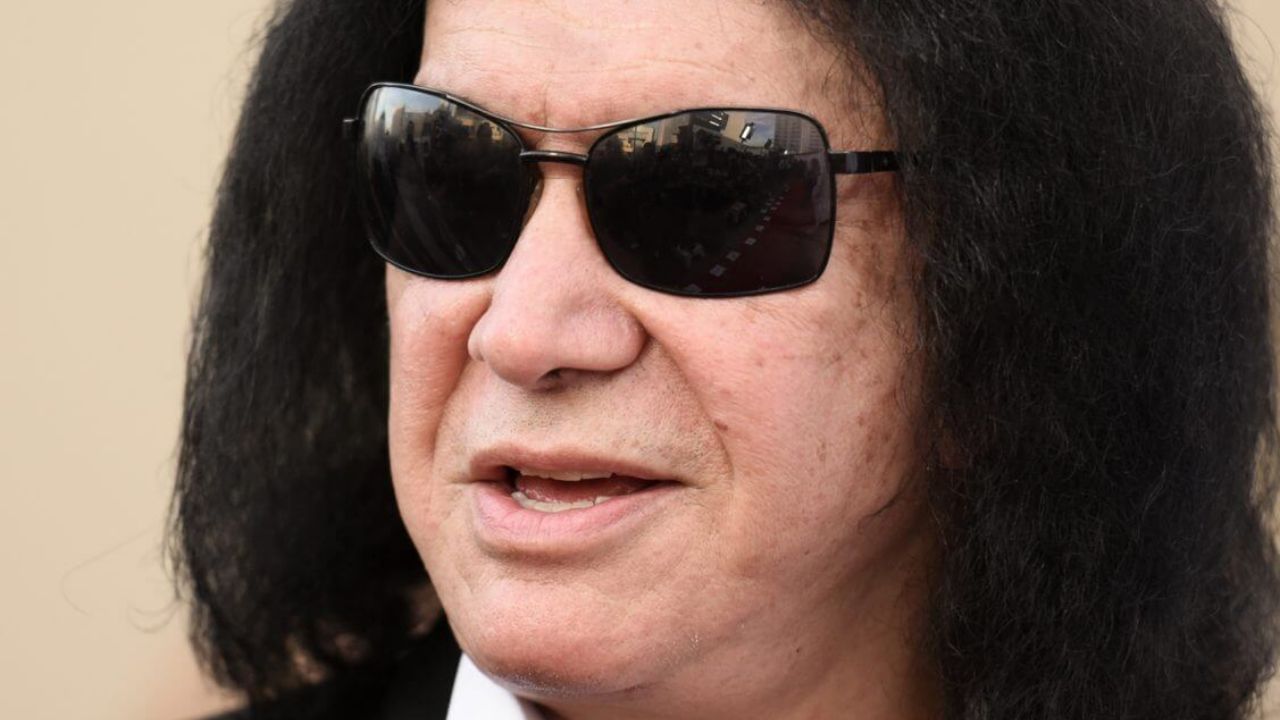 Bruce Kulick, the lead guitarist and backing vocalist for the KISS from 1984 to 1996, has just updated his Instagram account and revealed the rarest photo of Gene Simmons.
In the photo that belonged to the '80s, Bruce Kulick and Gene Simmons were at The Forest Recording Studios. Gene Simmons was holding his custom-painted bass and posing while looking at the camera. He wore a white hat and looked handsome.
Sending the photo, Kulick captioned: "Tuesday Time Capsule #8 "Gene Simmons and Bruce Studio Photo". Sometime in the late 80's this photo appeared in a rock magazine. Gene's custom painted Bass is very cool. My beach T-shirt I got in Hawaii. Anyone know more info about this photo? HITS era? #kisstory #tuesdaytimecapsule #genesimmons #brucekulick."
In the comments, people have shared their reactions to the photo.
"I think it's crazy nights era bc gene had a leather jacket with that snake print on it during one of the photo shoots," a fan commented. "It's either that or hot in the shade era..hmm"
Another fan added: "Hot in the Shade session. Fortress studio W Pat Regan overseeing the recording and engineering."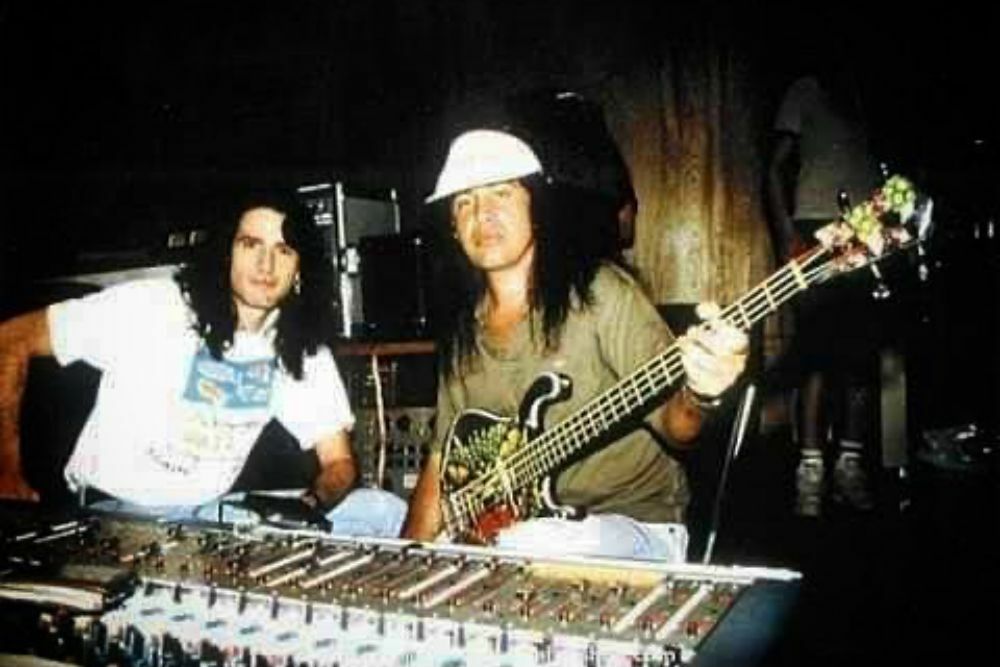 Gene Simmons KISS Career
Simmons has released twenty studio albums with KISS, who released its last-ever studio album in 2012.
During his career, he has been performed in 35 tours with them, which also includes the band's ongoing farewell trek.
He earned his stage name The Persona with the band.
Throughout his 48-year career with the band, Simmons and KISS accepted countless awards and nominates.