Black Sabbath Star Ozzy Osbourne Appeared To Give Remarkable Message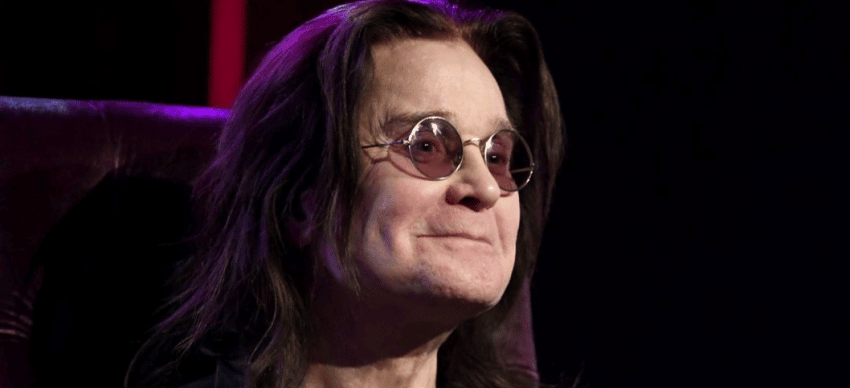 Black Sabbath singer Ozzy Osbourne, who released his twelfth and latest studio album Ordinary Man on February 21, has just added new poses to his social media account and posted remarkable photos for paid attention to world peace.
Recently, the legendary musician shared a 4-photo post with his social media fans and reminded the world peace with it.
When we look at the photos, Ozzy Osbourne was doing a peace sign and posing in front of the cameras with it.
Ozzy included the following caption to share the post: "Peace, Love & PMA Playlist."
As a response to the successful musician, many fans discussed the importance of love and warned each other to share peace.