Kirk Hammett Spoke About "It's Alive!"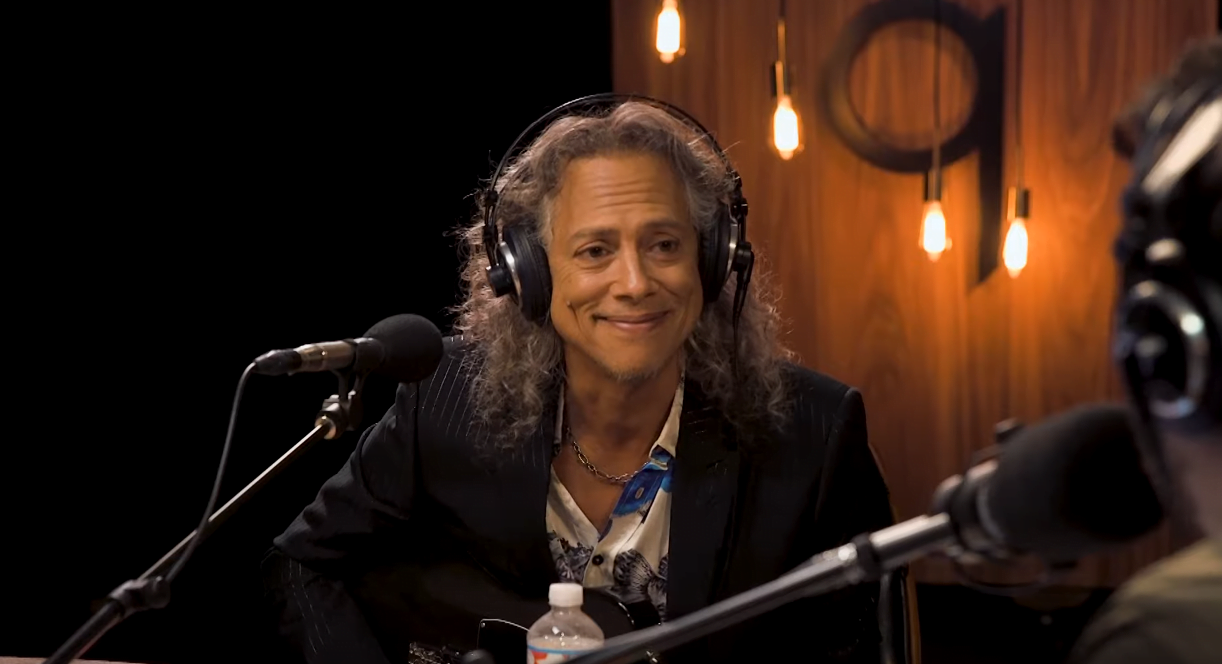 Metallica legend Kirk Hammet, who has been loved by fans since he joined Metallica, recently spoke to CBC (Canadian Broadcasting Centre) program. The subject is they discussed was It's Alive!: Classic Horror And Sci-Fi Art From The Kirk Hammett Collection, which was will be on display at Toronto's Royal Ontario Museum.
He talked about his first horror film, which he watches and feared.
The British film The Day Of The Triffids was Kirk's first horror film. He said he was just 5 when he watched that movie. Also, he added that he grew up with cartoons and Walt Disney, but the pleasure he found in the horror film was more unique and exciting, and he said wanted more.
You can watch full interview below.
Click here for source.