Original Bullet For My Valentine Drummer Reveals The Career-Changing Wrong Thing They Did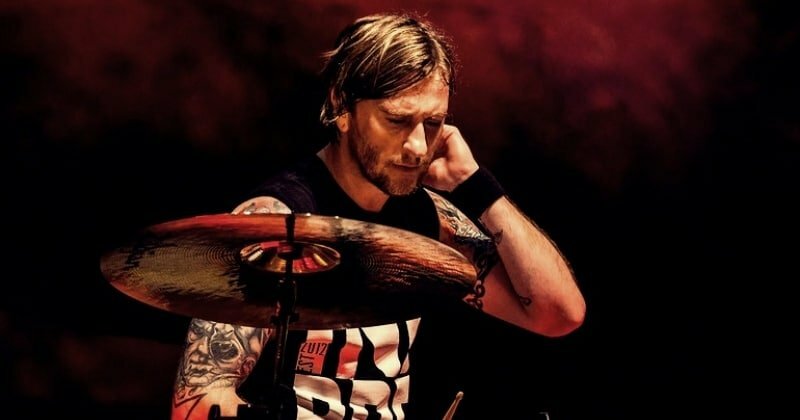 In a new interview with Wall of Sound, Michael 'Moose' Thomas, known for the original drummer of the Bullet For My Valentine, talked about the recording process of the band's fourth studio album, 'Temper Temper,' and made flash comments about it.
While he was talking about those days, the drummer said:
"Bullet got very stale, you know. After the third album, we were trying to get a bit of cash because, you know, it is your job – but it just got boring. It's just nice to be in a fresh band where everyone's excited and ready to go, and writing good music is the best remedy for me at the moment.

It was just too safe with Bullet. We started recording our fourth album 'Temper Temper' and we were just writing for radio, which is definitely the wrong thing to do.

When I joined Kill the Lights, we were just like, 'Fuck radio, we have our own sound.' I grew up with a lot of punk rock and none of that is on the radio. We just enjoy what we're playing and that's where we are at the moment, just being ourselves."
Click here for the interview.