Queen's Brian May Excited For His Never-Seen-Before Success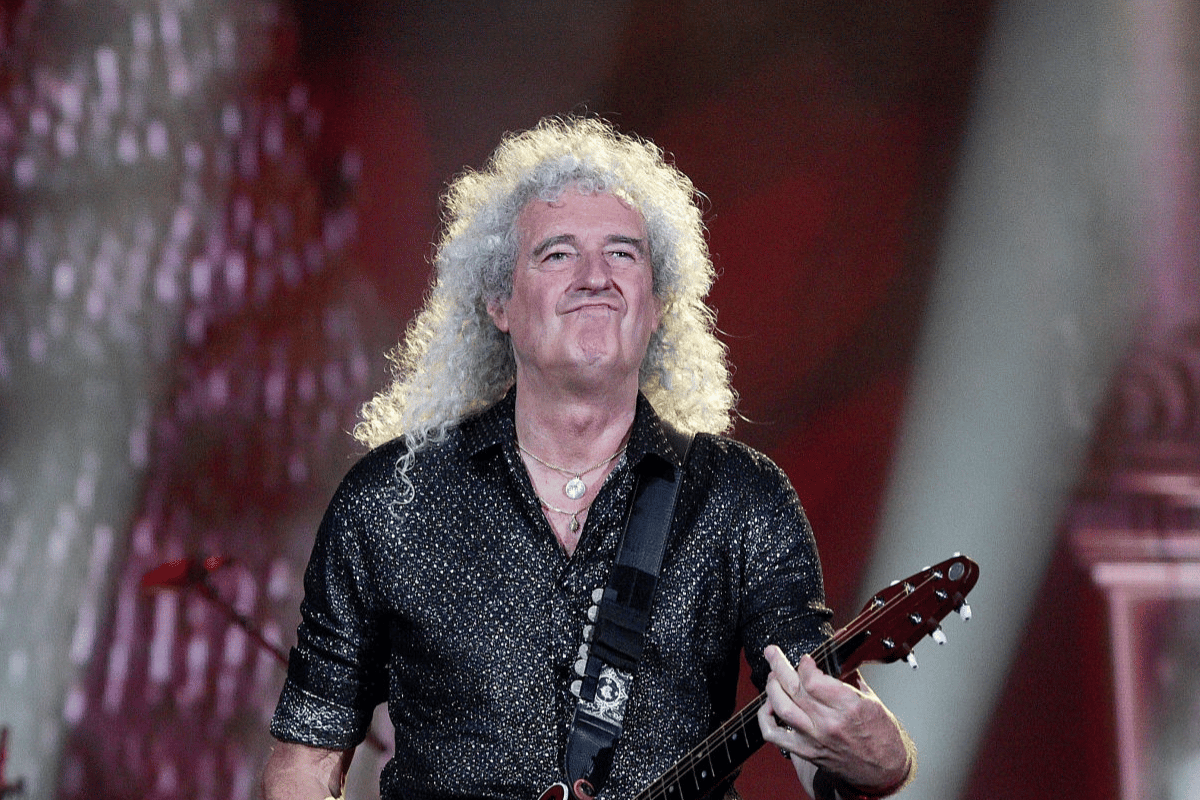 Queen guitarist Brian May, who struggles with health problems recently, has just updated his verified/official social media channel and showed how he excited for his new 3-D book.
With the recent post sent through his Instagram and Twitter accounts, Brian May, who announced on May 7 that he damaged his Gluteus Maximus while spending his quarantined times on his garden, showed his new book and stated that it will make a big noise. He said that new updates will be coming in the next days.
In the post, Brian May was looking healthy as his previous appearances. He looked like standing while posing and posing in front of the yellow light. Also, Brian May was healing himself day to day and making his fans happy.
"Brian May included the following words in the caption, Hi folks ! Time to make a big noise about this ! Extraordinary new 3-D BOOK !! This has never been done before ! Launching soon – in 3-D – I will add details soon!"
As a response to Brian May's social media post, his fans showed huge interest by expressing their excitement.
Hi folks ! Time to make a big noise about this ! Extraordinary new 3-D BOOK !! This has never been done before ! Launching soon – in 3-D – I will add details soon ! Bri https://t.co/mHWMwVOvkR

— Dr. Brian May (@DrBrianMay) September 4, 2020