Nickelback's Chad Kroeger Talks About Lenny Kravitz: "He's A Sweetheart"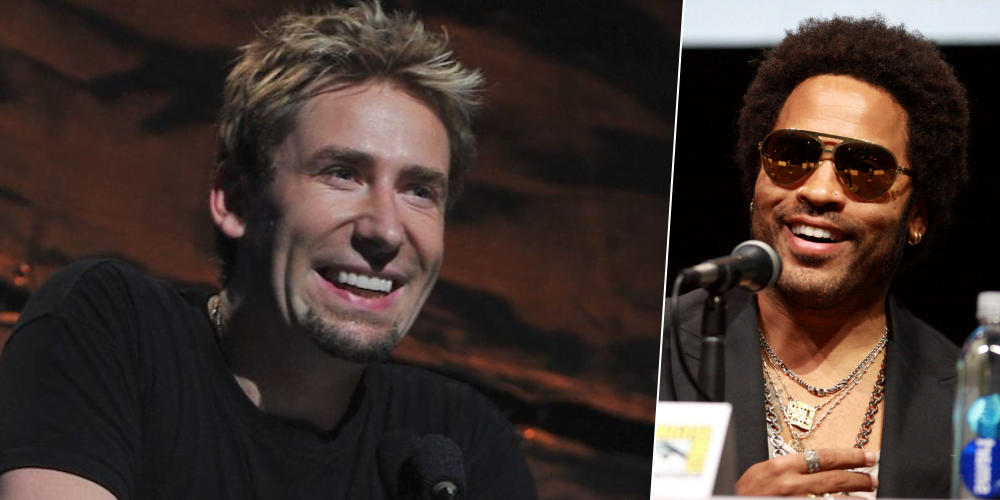 In a new interview with TODDCast Podcast, Chad Kroeger, the vocalist of the Canadian rock band Nickelback, has talked about the American singer Lenny Kravitz and stated that he is a great fan of him.
While Chad mentioned Lenny Kravitz, he said Lenny is a sweetheart.
"I always wanted to work with Lenny Kravitz. I've met Lenny many times and he's a sweetheart – just the nicest guy ever.
"And he records all the stuff – I don't know if he still does but for the first few records, he threw on everything: drum tracks, bass, guitar, vocals. Wow, amazing."
Chad also added that hang out with Lenny Kravitz would be awesome.
"And then he'd build the band to tour with, the project that he just did. Amazing. That would be really cool, you know, to jam something with Lenny would be pretty cool."