Nita Strauss Discloses A Funny Story By Remembering Alice Cooper's Special Day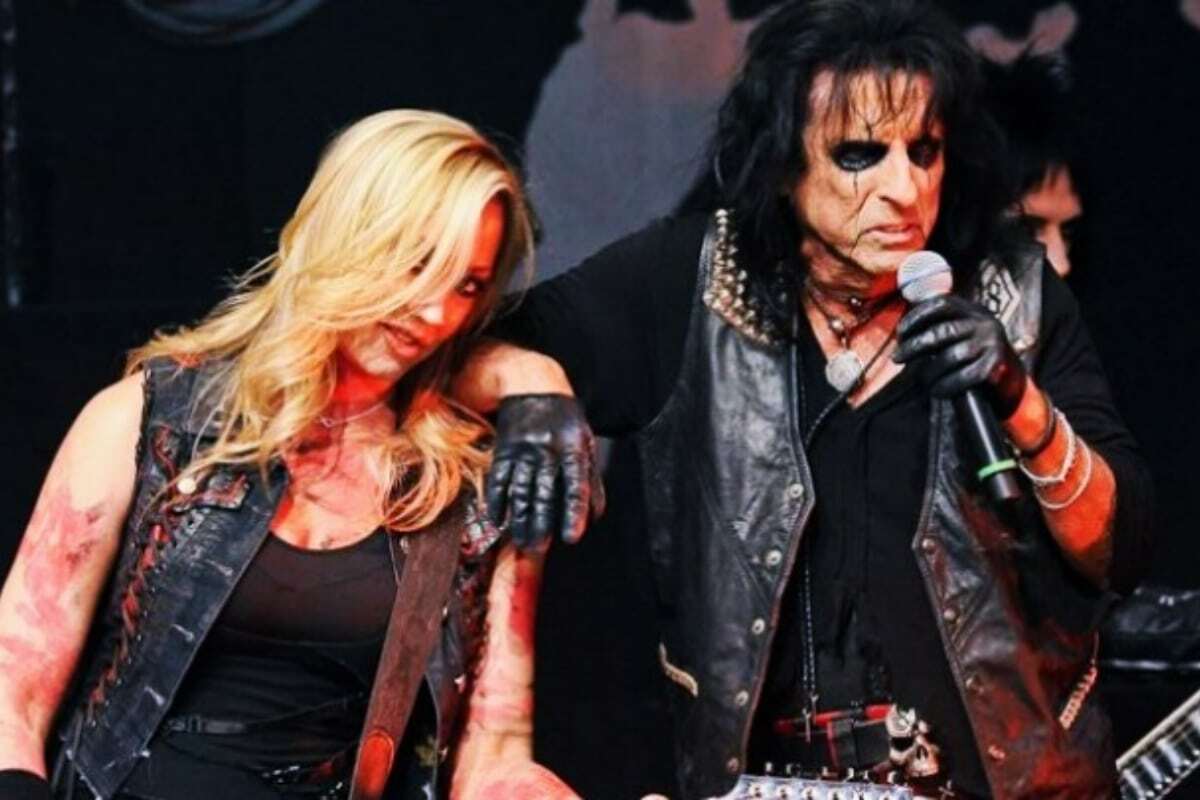 Alice Cooper's touring guitarist Nita Strauss has just updated her social media account with a new post and recalled a funny story they lived by celebrating Alice Cooper's Paranormal Evening at the Olympia album's 2nd anniversary.
2 years ago, on August 31, 2018, Alice Cooper introduced his new album Paranormal Evening at the Olympia Paris, which was released through earMUSIC.
Recently, his touring guitarist, Nita Strauss, took her Instagram to remember and celebrate that album and told a funny story to fans who follow her on her official page. In the post, there was a photo of Alice Cooper and her.
When she was mentioning those days, Nita said that show at the Olympia in Paris happened on her birthday. She concluded by saying that Alice Cooper called her with a special nickname in honor of that special day, The Birthday Girl.
Nita Strauss included the following letter in the caption to celebrate album:
"2 years ago today, the Alice Cooper 'Paranormal Evening at the Olympia' live album came out.⁣
"This kid from Santa Monica still gets thrilled to see my name on the inside of an ALICE COOPER album.⁣
⁣
"Fun fact: we played this show at the Olympia in Paris on my birthday! If you listen to the introductions during School's Out, you hear Coop introduce me as 'The Birthday Girl.'⁣
"I miss shows… and going to places like Paris.
⁣
"Do you have this live album? What's your favorite track on it?⁣"
Here's her post: