Nirvana's Kurt Cobain's Widow Stuns Followers While Wearing Nothing Except Bathrobe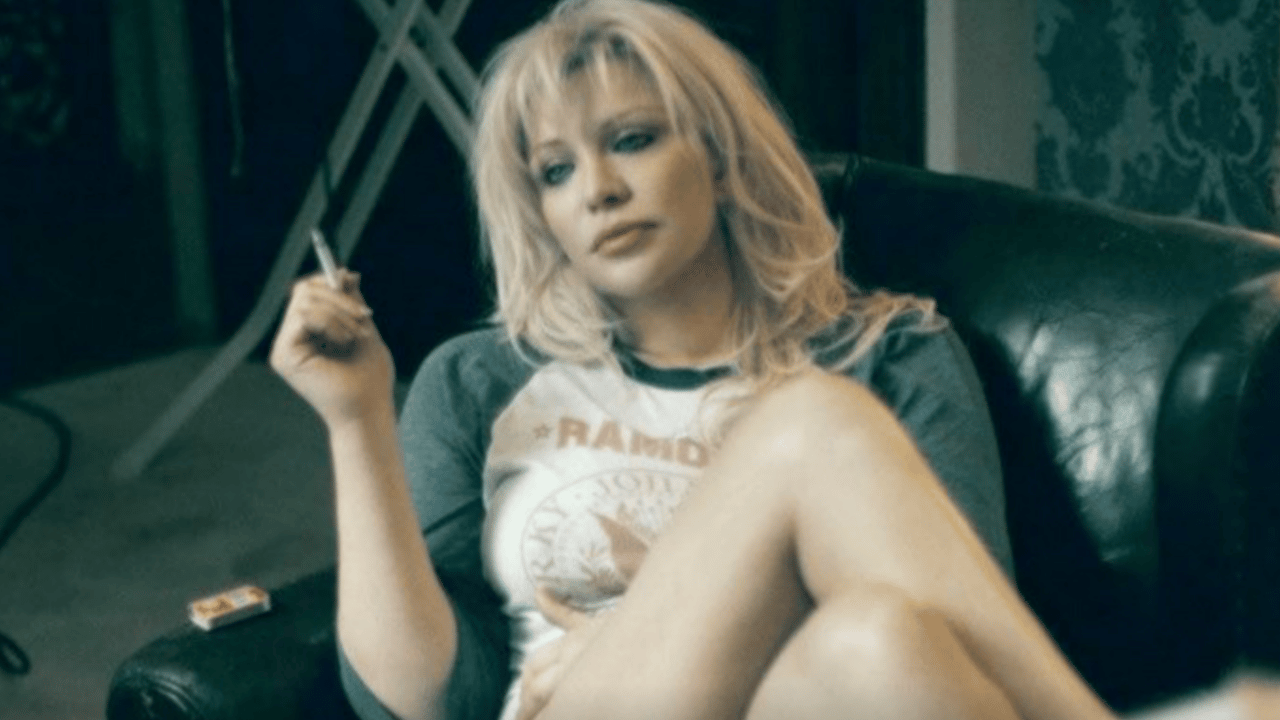 The world-renowned rock band Nirvana singer Kurt Cobain's widow, Courtney Love, also known for her Hole career, has recently shared a new photo on her official social media platform and stunned her followers with a bathrobe pose.
Courtney Love, who is still in love with Kurt Cobain although he has passed away 26 years ago, updates her Instagram page day by day to contact her followers and has shown her mesmerizing beauty.
In the photo, Courtney was posing in front of the mirror. She wore a bathrobe while posing for her followers. Although she wore a bathrobe, Courtney is still beautiful and stunning, as in her previous appearances. With the photo, Courtney stunned fans once again.
Courtney captioned, "They marvel at my scandals, my vengeful washed up astrals, all fucked up in black pastels. Yeah."
In the comments of the post, people touched her beauty and sent a piece of good words for her.
You can find her pose below.