Nikki Sixx Spends His Spare Times To Learn The History Of The Snake River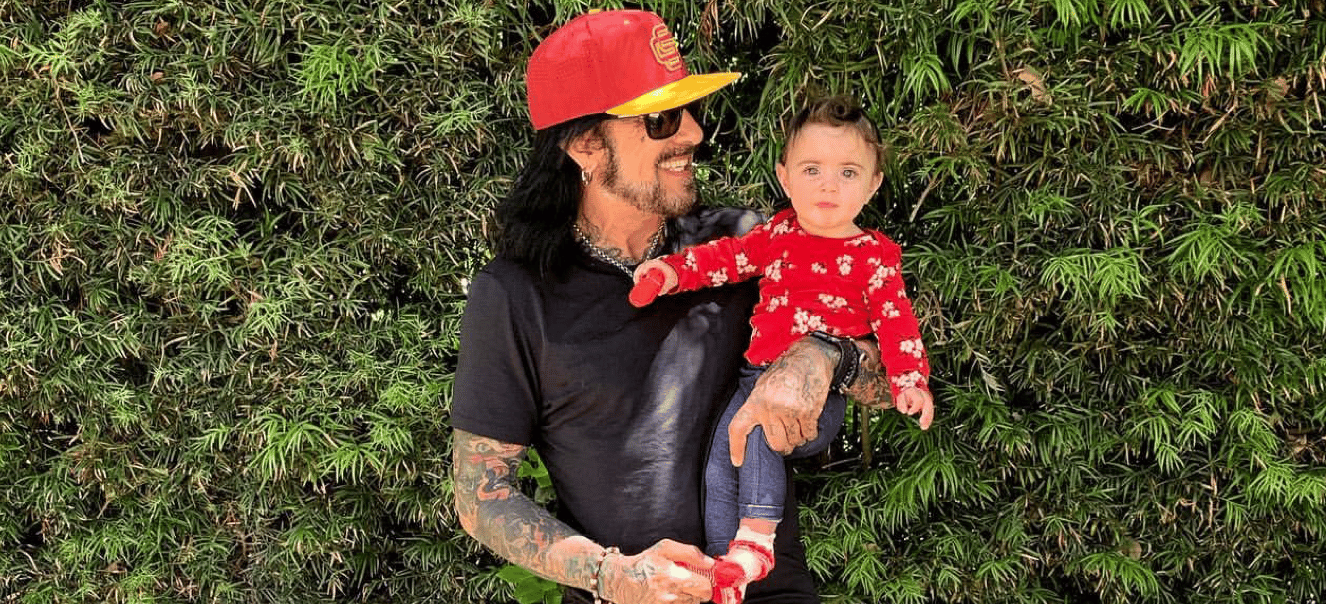 Motley Crue bassist Nikki Sixx contact fans to show how he spends his spare times and updated his official social channel to reveal it.
In a recent Instagram post he shared, Nikki Sixx mentioned his vacation in Wyoming and showed a piece of his vacation to his fans. In the photo, Nikki Sixx was posing with his friend Jeremy while sitting on the boat.
When Nikki sent the post, he mentioned that Jeremy gave him some information about the Snake River. He also touched his next plans.
In the caption, Nikki wrote:
"What a great day on the #SnakeRiver today. Saw so much natural beauty and wildlife. Jeremy not only filled our brains with information on the history of the Snake River but also made us some bad ass sauerkraut @kingkrautjh. Fly fishing next weekend anybody?"
Under his post, many fans warned him to wear a mask. He replied to their comments by saying they were in the river.