Gene Simmons Breaks Silence On When KISS Resume To 'End Of The Road' Tour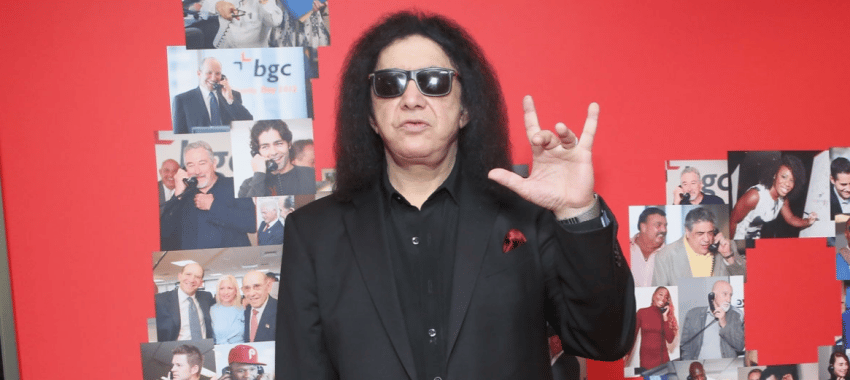 In a new appearance on Facebook Live podcast with Scott Brown, the American rock band KISS bassist Gene Simmons spoke about when the band's "End of the Road" tour will be resume and shared his thoughts about it.
During the conversation, Gene Simmons was asked when they planned to be back in their ongoing "End of the Road" world tour. He replied by saying that when the scientists say the world is ready.
"First and foremost, it doesn't matter about me, me, me and the band and all that stuff," he said. "The most important thing is to keep you guys safe, 'cause we love you. Without the fans, we're nothing and we're nobody.
"I'd be asking you, if you were next in line, if you'd like some fries with that. In fact, that person is cooler than I will ever be. So it's less about self-aggrandizement and more about we are going out there once it's safe. Once we have a vaccine out there and the scientists – not the politicians – are telling us, 'Okay, open the doors. Celebrate life. Go out there and enjoy yourself.' Then we're going out there."
KISS scheduled to conclude its "End of the Road" farewell tour in New York City on July 17, 2021. The place will be announced.