Nikki Sixx Blasts Fans To Ends Up The Rumors About Motley Crue's Future: "We Are Not Playing"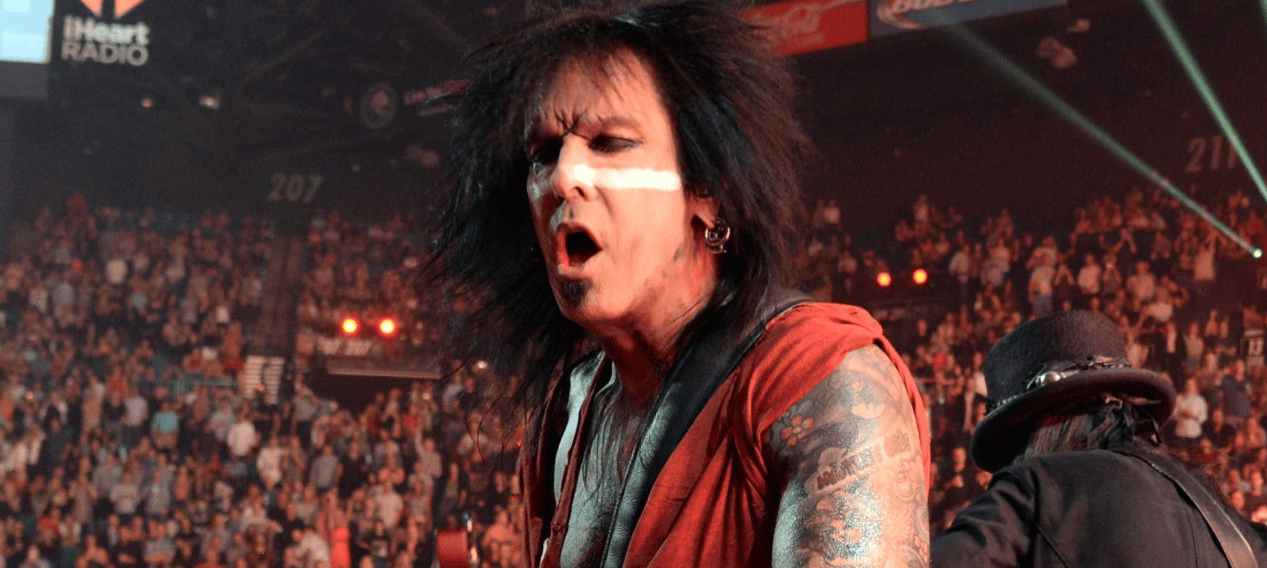 One of the greatest bassists of the music community, Nikki Sixx, also known for his Motley Crue career, contacted fans through his official Twitter account and ended up the rumors about the band's future plans.
Motley Crue announced on June 1 that they forced to postpone their Stadium Tour, which also includes Def Leppard, Poison, and Joan Jett & The Blackhearts. The tour was scheduled to kick off on June 18 but postponed due to the coronavirus pandemic.
Recently, the 61-year-old bassist has been asked if Motley Crue will play any festivals in the future. Nikki Sixx ended up the rumors by talking via his social channel and cleared the rumors.
In the statement he posted, he started his words by mentioning to people who keep asking the question. He said they are not playing in any festival and hoped that it clears things up.
Nikki wrote the following statement to clears the rumors:
"For those who keep asking. No, Motley Crue is not playing a festival coming up. Its a record company putting bands on the label for fans to stream. They are just calling it a festival. We are not playing. BUT WE WILL BE PLAYING ON TOUR 'LIVE' next summer. Hope this clears things up."
As a response to Nikki Sixx's social media letter, many fans supported him. They also criticized people who keeps asking these questions.
Here's the statement:
For those who keep asking. NO @MotleyCrue is not playing a festival coming up.Its a record company putting bands on the label for fans to stream. They are just calling it a festival.We are not playing.BUT WE WILL BE PLAYING ON TOUR "LIVE" next summer. Hope this clears things up.

— 📷 (@NikkiSixx) July 16, 2020