George Lynch Remembers KISS' Gene Simmons' Disrespectful Words On His Pre-Dokken Band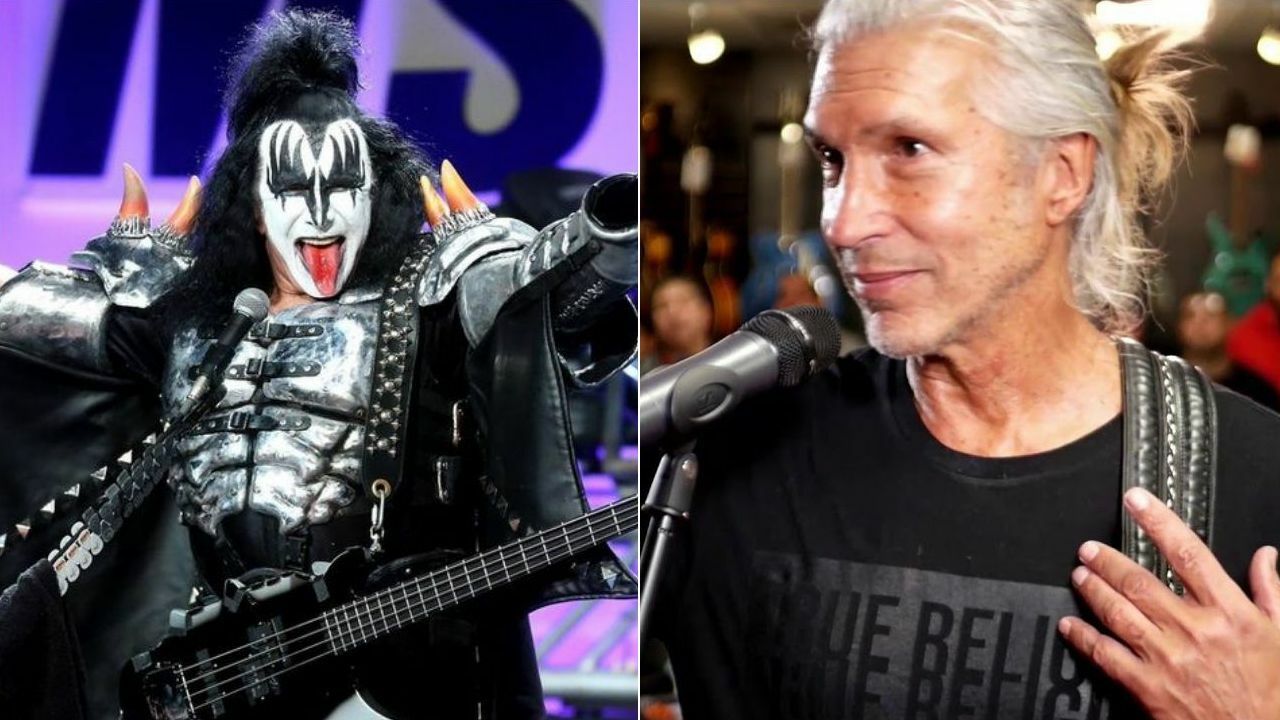 George Lynch, the guitarist of the American glam metal band Dokken, has recalled the time KISS bassist Gene Simmons made disrespectful words for his pre-Dokken band, The Boyz.
As some of you might know, The Boyz was a rock band that was active at the end of the '70s. The band consisted of Michael White on vocals, Monte Zufelt on bass, band Mick Brown on drums.
However, during a recent appearance on Cobras & Fire Podcast, classic Dokken guitarist recalled Gene Simmons' weird and disrespectful words for them.
He Says Gene Told Them That They Needs New Names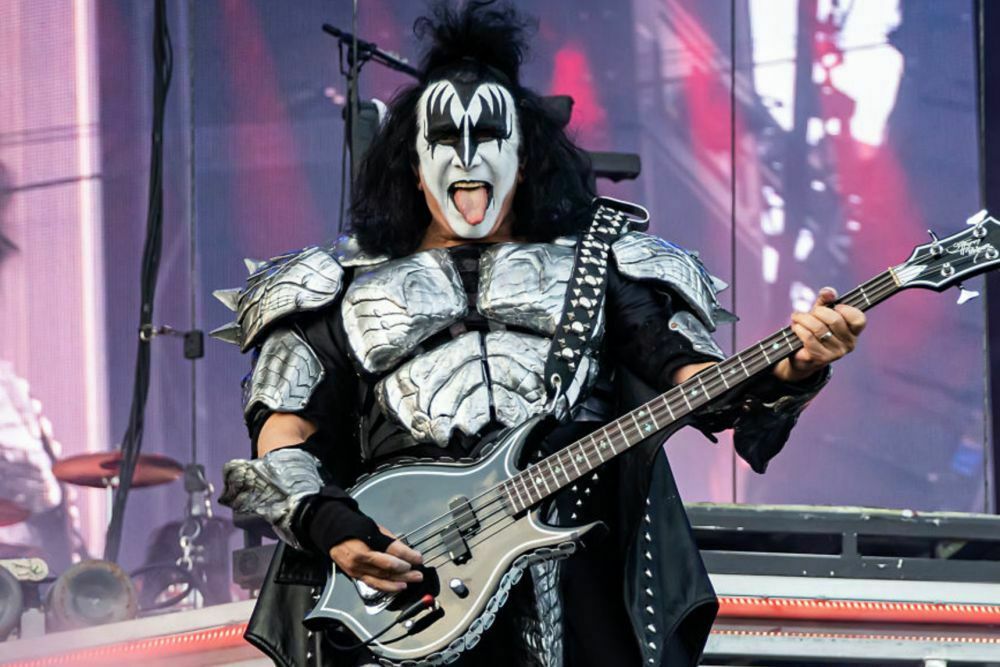 Opening up about the issue, the interviewer asked him that if it's true that The Boyz played a show for Gene Simmons. George answered and revealed Gene Simmons' weird request, saying Gene told them that they need new names.
"Yeah, he made us change our name," he said. "He was just like, 'All your names suck, you need new names.' So he gave us all new names.
"I became Adam Wolf – actually, the singer became Adam Wolf, I became John Lynx. I think Mick or the bass player was Nikki Thunders – I think Mick was Nikki Thunders. And the bass player was Trevor Roxx.
"And that lasted for a couple of days, and we changed our names to our real names."
Gene Simmons Says About Them That They Sucks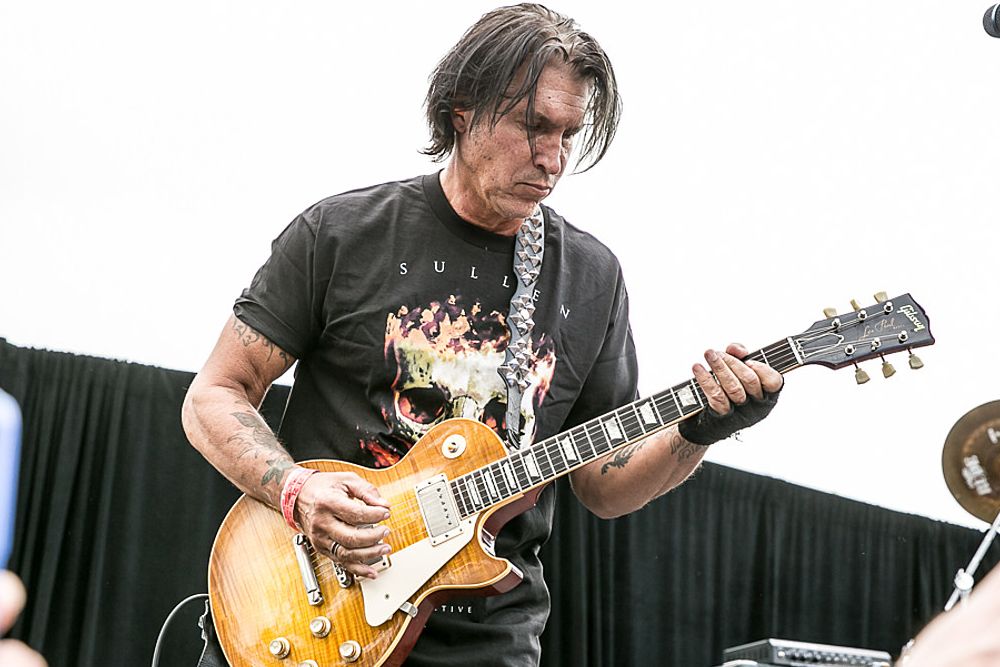 Continuing the interview, the guitarist was asked, "Did you have any run-ins with Gene after Dokken kind of made it and talked about it?" He recalled a moment Gene Simmons mentioned them.
"Yeah, we did a freaking tour with them," George revealed. "I did read some – I don't normally read rock biographies, but I did read the Van Halen one.
"And there was a thing in there where Gene just made a really quick mention about us being the band that he actually came to see a second time with Ace [Frehley].
"And he talked about signing us. He didn't really discuss that in the book, which was the case. Unfortunately, Van Halen came out after us, and they just shifted gears and got Van Halen, but his mention in the book was, 'Yeah, Exciter was on that too and they sucked.' That's all he said.
"I think the first time he saw us we might have been The Boyz, and he liked us and talked to us, we were playing Starwood, and I think by that time we changed our name to Exciter and got a different singer."
https://soundcloud.com/cobrasfire/george-lynch-interview