New Photos Revealed From Metallica's Rehearsal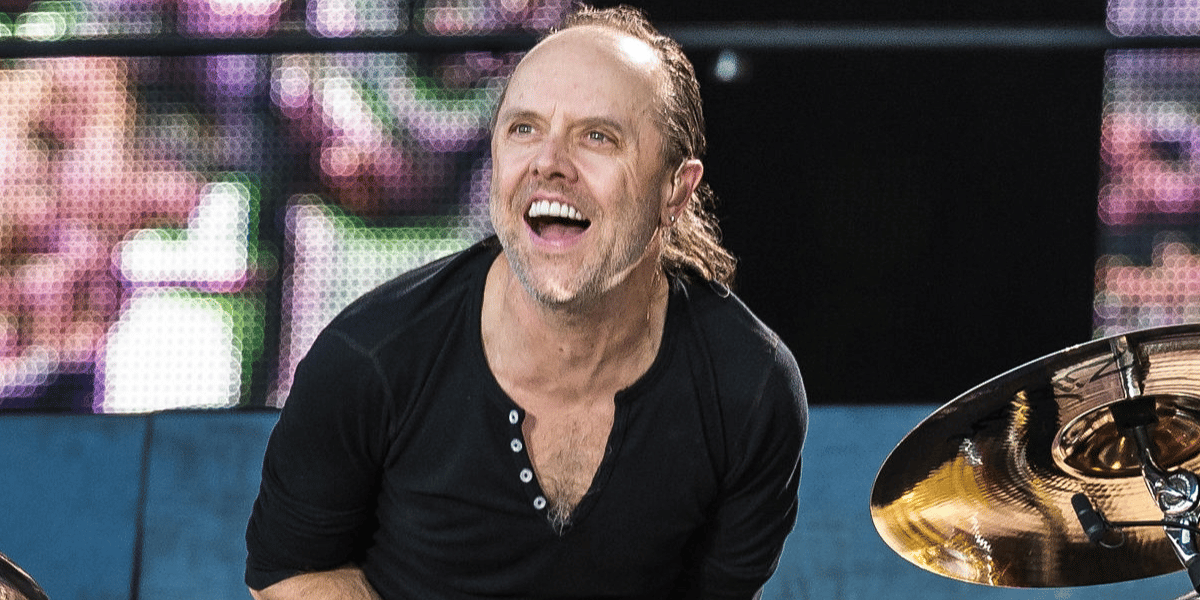 The Grammy Award-winning heavy metal legends Metallica drummer Lars Ulrich took to his social channel to reveal unseen photos from their rehearsal and contacted fans by wishing happy weekend to them.
Due to the coronavirus pandemic, so to speak, the whole world stopped and stuck their homes. In fact, many artists and bands had to postpone or cancel their shows. Metallica one of those who canceled their shows and stuck at home. After a long time, they reunited to make a rehearsal and performed together once again.
Recently, Lars Ulrich updated his official Instagram page to took fans back to their rehearsal and revealed some of the rare photos from it. In the photos, Lars Ulrich was on drums and performing to keep him alive.
In the caption, Lars wrote, "Let's fuckin do this! #fbf to rehearsals two weeks ago… Happy weekend. Stay safe."
In the comments, a fan's comment attracted great interest from people who saw Lars Ulrich's post. He touched the importance of masks and celebrated Lars Ulrich because of wearing while making his performance.
A fan wrote, "If you can have a kickass rehearsal in a mask, people can wear one at the market. Keep it up bro. Lots of love and be safe."
Here's the post: