Megadeth Jonined by Dave Mustaine's Family Member For a Track in Paris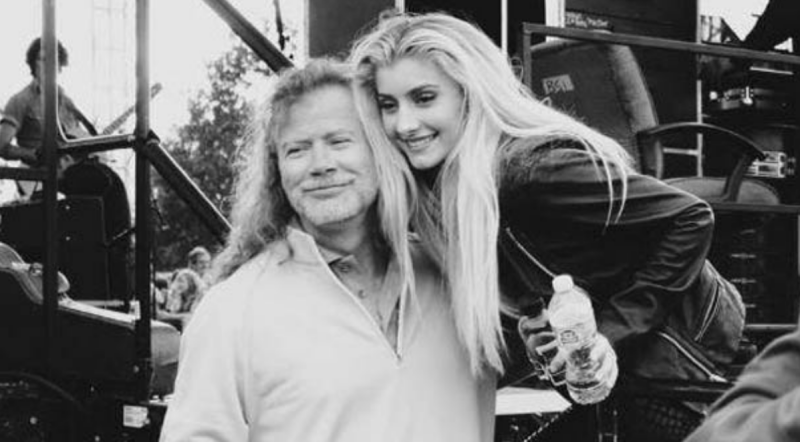 The American heavy metal band Megadeth joined by the band's vocalist Dave Mustaine's 21-year-old daughter Electra Mustaine on Tuesday night (January 28) at Le Zénith in Paris, France for 'À Tout Le Monde', taken from the band's sixth studio album.
The performance revealed by uploading a video recorded by a fan, who went to the concert that night, to the YouTube channel. Fans commenting on the video said that Electra should definitely be included in Megadeth's new album.
"Being on stage is so addicting," Electra said in 2016. "It's a high that you can't shake. Music is in my blood. I just interpret it much differently."
You can watch the performance below.