Mike Portnoy Says He Decided To Talk 'Leery' About Dream Theater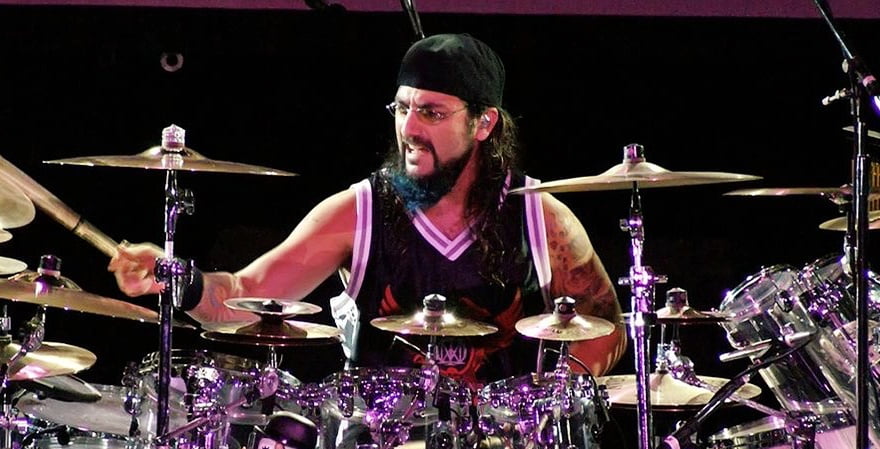 During a conversation with World Prog-Nation, former progressive metal band Dream Theater drummer Mike Portnoy, who is the current drummer of the American progressive metal supergroup Sons of Apollo, has talked about his old band Dream Theater and stated that he decided to talk leery about it because of the people who misinterpreted it.
"I told you before we started [the interview] I don't wanna talk about Dream Theater, because even in the case of them, even when I try to say something nice, like, 'Oh, I miss those guys,' or whatever, then even that gets misinterpreted. People are, like, 'Oh, he's lingering on the band,' or, 'He misses them.' Or blah blah blah."
Mike continued by saying that when he says something nice about Dream Theater, it somehow gets twisted, and it's frustrating because of the people who misinterpreted. He also said he wouldn't surrender to social media.
"There are some people that would just shut down and stop doing interviews. I'm not gonna let social media shut me up. I just try to be careful."
The successful musician Mike Portnoy has founded Dream Theater on his 18 but he abruptly quit from the band in late 2010 while on tour with American heavy metal band Avenged Sevenfold.