Guns N' Roses Bassist Duff McKagan Breaks Silence On Miley Cyrus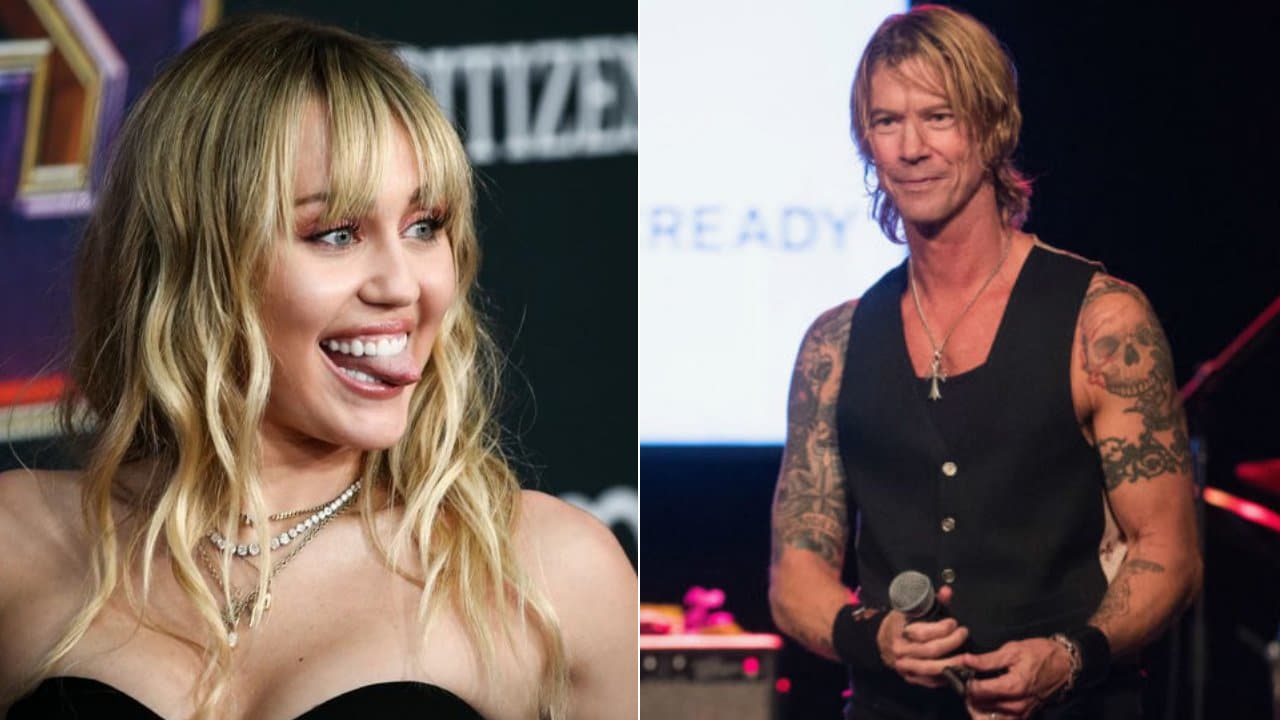 Guns N' Roses bassist Duff McKagan, 56, has just appeared on his daughter Grace McKagan's social media post to talk about the pop star Miley Cyrus.
Recently, the beautiful model Grace McKagan, also known as the singer of The Pink Slips, has shared a new post on her official social media account and revealed a photo of her and Miley Cyrus. In the photo, Miley Cyrus and Grace McKagan were side by side, although Miley Cyrus has written as Hannah Montana, which was a teen sitcom portrayed by her.
READ MORE: PEARL JAM REACTS MILEY CYRUS' JUST BREATHE COVER
However, when Grace McKagan shared the photo of them, she wanted a get launch with the pop star, Miley Cyrus. She added her words that if people agree with her, tag Miley Cyrus in the comments of the photo.
After her post, Duff McKagan, who saw the post and follow his daughter via social media, has commented on the photo and tagged Miley Cyrus to get a launch. In addition to Duff McKagan, all McKagan Family includes Mae McKagan and Susan Holmes McKagan, who have commented and showed that they agree with Grace.
When Grace captioned the post, "@mileycyrus no offense, but it's about time we get lunch. Tag MC if you agree," Duff McKagan wrote Miley Cyrus' social media account and supported his daughter. The photo received nearly 200 comments so far.
READ MORE: ROB ZOMBIE ANNOUNCES THE FIRST SONG OF HIS LONG-AWAITED ALBUM – JOHN 5 REACTS!
Also, as many of you may know, Miley Cyrus inside of the rock world. She has recently announced that she is working on a Metallica covers album. Miley also covered Pearl Jam's "Just Breathe" and was clapped by rock fans.
The photo shared by Grace McKagan can be seen below.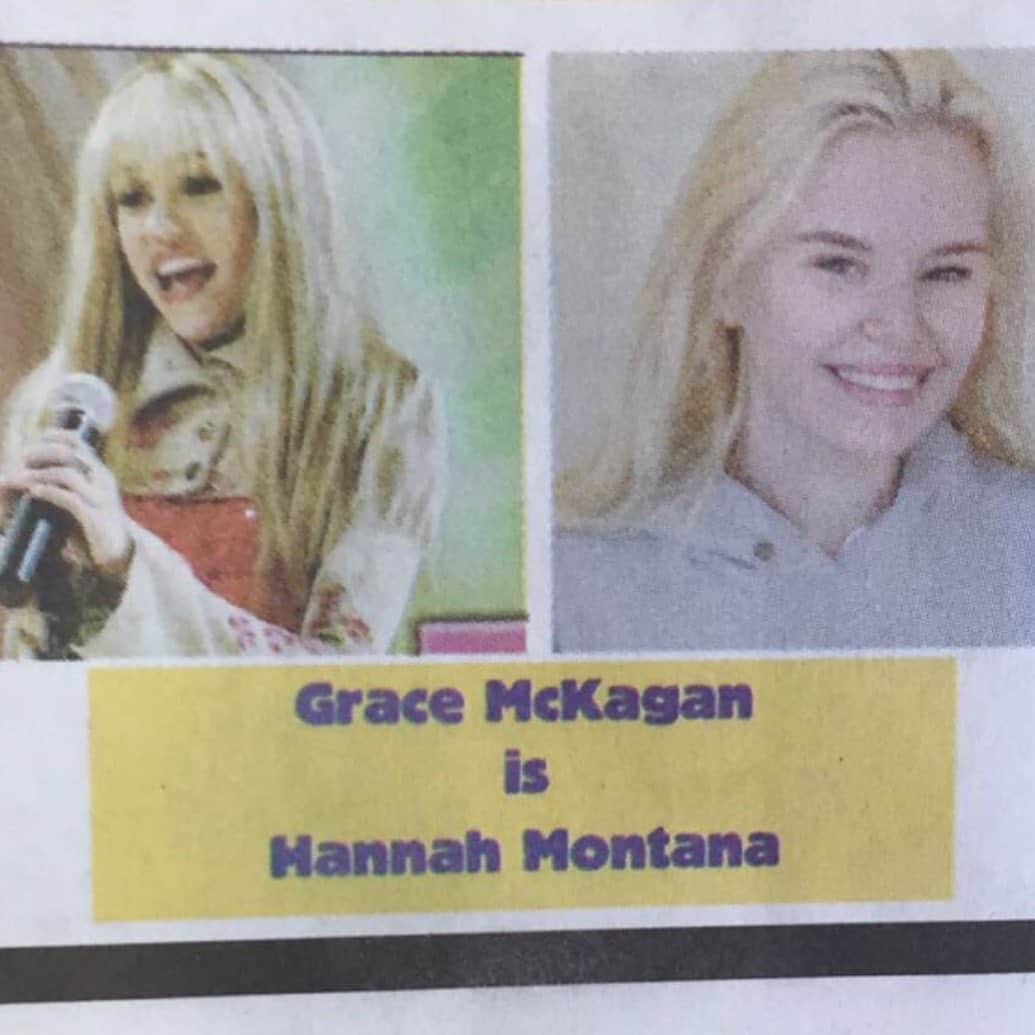 Here's the comments: